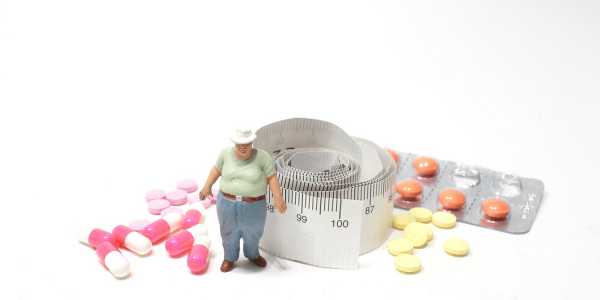 Caralluma Fimbriata is an abundantly present edible cactus in India, used to suppress hunger and build stamina. It is traditionally used during food shortages and famine in the interiors of the country. (1) Its extract is used today as a supplement to help resolve obesity.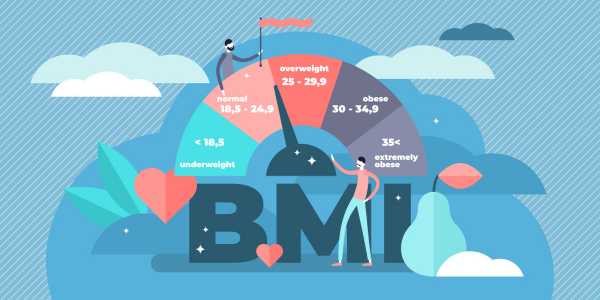 Health issues caused due to obesity:
It is a complex, worldwide issue with mental and health implications for the person suffering and their family. In 2014, about 9.8 million men and 20 million women suffered from obesity in India. (2) Worldwide, more than 650 million adults aged 18 years and above were obese. (3)
High BMI can result in other health complications, leading to reduced productivity and poor lifestyle:
Hypertension
High levels of bad (LDL) cholesterol
Stroke
Coronary heart disease
Joint issues
Interference with physical activity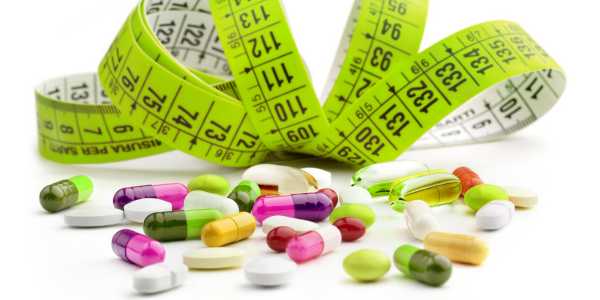 Safe dosage of Caralluma Fimbriata extract:
In 2014, the US Food and Drug Administration (FDA) added it to the GRAS (generally recognized as safe) list. The recommended dose in the US is 500gm daily. (4) But there is no specific information on the average amount for different age groups and genders.
Effects of the extract on obesity and appetite:
There have been several tests and research on Caralluma Fimbriata extract's effectiveness in reducing obesity. However, there are different conclusive points drawn from them.
One study involving fifty adult men and women (25-60 years) were randomly assigned into a placebo or experimental group. The experimental group was given 1 g of the extract per day for 60 days. All subjects involved in the study were given diet and physical activity plans. At the end of the study, a reduction in the experimental group's waist circumference and hunger levels than the placebo group was observed. (5)
Another study published in the journal, Perspectives in Clinical Research suggested that no significant difference in body weight was observed among the study participants suffering from obesity who took Caralluma Fimbriata extract for 12 weeks. (6)
A review published in the journal – Complementary Therapies in Medicine suggested that the plant extract was one out of two plants used in 14 studies that had notable results in reducing appetite. (6)
Side-effects of the supplement on overall health:
Several studies have indicated no significant side effects in taking the extract. Although, due to various health conditions, food habits and living standards, some people might face the following issues (7):
Stomach upset
Constipation
Stomach pain
Gastric issues
The issues mentioned above usually take a week to stop occurring; if not, a visit to the doctor is recommended.
Precautions to be taken before intake:
Due to a lack of inclusive and proper research, there is not much evidence of its effects on pregnant and lactating women. (8)
Different medications can react with the extract causing further issues. It is suggested to consult a doctor or medical professional before consuming the supplement.
Shubham Pharmachem – Pioneers in Healthcare
Shubham Pharmachem has been a trading company export and distribution organization with core competencies in active pharmaceutical ingredients (APIs), herbal extracts, dietary supplements and nutritional, cosmetic ingredients, and research-based formulations since the 1990s. Dedicated to providing innovative solutions, the company serves more than 70 countries worldwide.
High professional standards and business diversification and expansion have led to a 400% increase in Group sales over a decade. Working on the highest health standards, Shubham Pharmachem has earned the trust of domestic and global customers through its strong corporate value of ethics, credibility, and responsibility.
For enquiry on other products, visit www.shubham.co.in
Disclaimer: 
Shubham Pharmachem's blog posts have been written with the information gathered from approved websites online. Our research and technical teams strive to provide relevant information through such articles. 
References: