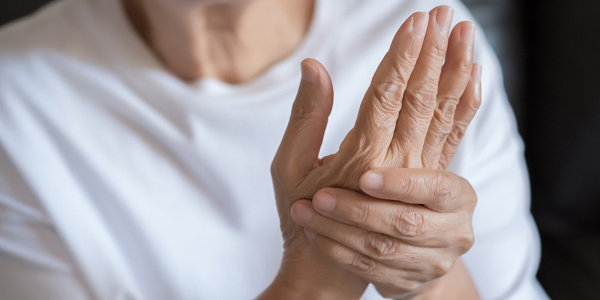 Iguratimod is an anti-inflammatory medication used to treat rheumatoid arthritis, a chronic inflammatory condition that primarily affects the joints. It is a disease-modifying medication that enhances an aberrant immune response and inhibits the generation of chemicals that cause inflammation.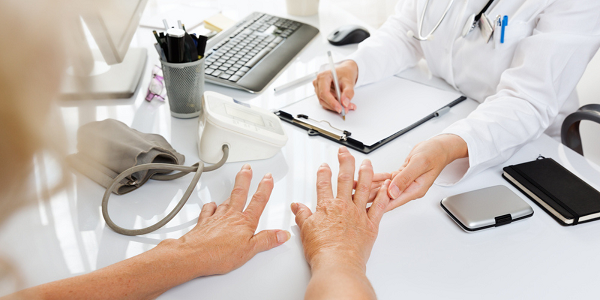 Role in treating rheumatoid arthritis
Iguratimod suppresses the formation of immunoglobulin and specific inflammatory cytokines and prevents the production of the substances responsible for redness and swelling. It also stops bone tissue deterioration and prevents osteoclastogenesis.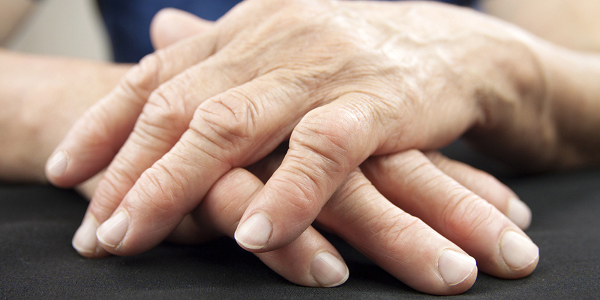 Administration of Iguratimod
Iguratimod is provided in tiny doses of 25 mg only when prescribed by a physician. The tablet should be taken as a whole with water. Before administration, the tablet should not be chewed and may be taken with or without food.
The physician should be contacted in case of symptoms such as headaches and vision problems. Overdose can potentially lead to heart failure.
Caution in Use
Before using this medication, patients with the following conditions are encouraged to contact their healthcare providers:
Peptic ulcer
Any cardiovascular diseases
When assessing the clinical severity of a renal disorder, close monitoring of renal function and dosage adjustments may be necessary.
Hypersensitivity to numerous components in other drugs may result in adverse drug responses.
Patients with hepatic problems should see their physician before using the medication.
Pregnant or nursing women should avoid the medication, and it should only be used on the advice of a physician.
Alcohol use should be avoided while on medication.
Driving should be avoided because the medication may produce abnormalities such as decreased alertness, poor judgement, visual problems and dizziness.
The medication is not recommended for children.
Side Effects
Iguratimod may cause several possible side effects. These may include nausea or vomiting, stomach pain, loss of appetite, a rash observed on the skin, dizziness, shortness of breath, an itch on the skin and occasionally a sensation of dizziness.
In conclusion, Iguratimod is a highly effective anti-inflammatory small-molecule medication for the treatment of rheumatoid arthritis.
Shubham Pharmachem: Committed to Healthcare
Shubham Pharmachem is a merchant export and distribution organisation with core competencies in Active Pharmaceutical Ingredients (API), herbal extracts, nutraceutical and nutricosmetic ingredients, research-based formulations, and its services to other pharmaceutical companies since the 1990s. The company caters to over 70 countries and is committed to providing innovative solutions. High professional standards, diversification, and expansion of businesses have propelled the group turnover by 400% within ten years. Committed to the highest standards of healthcare, Shubham Pharmachem has earned the trust of its national and global clientele through its strong company values of ethics, reliability and responsibility.
For enquiry on other products, visit www.shubham.co.in
Disclaimer:
Shubham Pharmachem's blog posts have been written with the information gathered from approved medical journals and websites online. Our research and technical teams strive to provide relevant information through such articles. We strongly advise readers not to consume or administer medication without their doctor's prior consultation.
References: