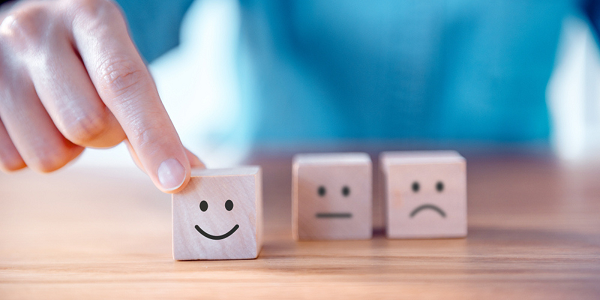 Desvenlafaxine is a selective serotonin and norepinephrine reuptake inhibitor (SNRI) that works as a neurotransmitter between nerve cells. It is primarily used to treat depression and to improve one's disposition, feelings of well-being, and energy levels. It also helps restore the brain's chemical balance to normal (serotonin and norepinephrine).
Desvenlafaxine may help treat mood swings, anxiety, panic attacks, and seizures but only under the supervision of a physician.
Individuals with depression or a mental disease may consider suicide. If this or any other issue, such as rapid mood or behaviour changes or suicidal ideation, is observed, a doctor should be consulted before administering Desvenlafaxine.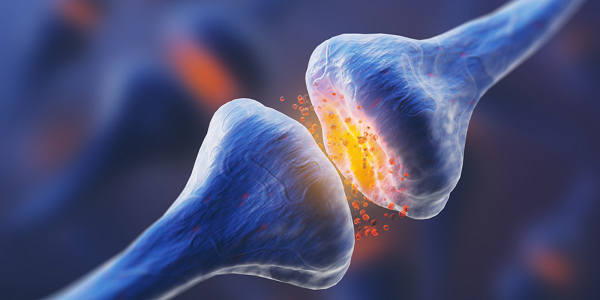 Caution in Use
Desvenlafaxine should be avoided if the patient is allergic to it. Desvenlafaxine may interact with Monoamine oxidase inhibitors (MAO), such as phenelzine, which may be lethal.
Occasionally, stimulants or medications for depression, migraine, migraines, or Parkinson's disease are taken with Desvenlafaxine. In that case, an interaction may occur, which might lead to a dangerous illness known as serotonin syndrome. Extreme caution should be used when taking Desvenlafaxine, as it interacts poorly with various other medications.
Before using Desvenlafaxine, discussing various issues with a doctor is vital. High cholesterol, heart disease, depression, liver or kidney illness, glaucoma, epilepsy, bleeding or clotting issues, pregnancy or breastfeeding should be reported to the physician.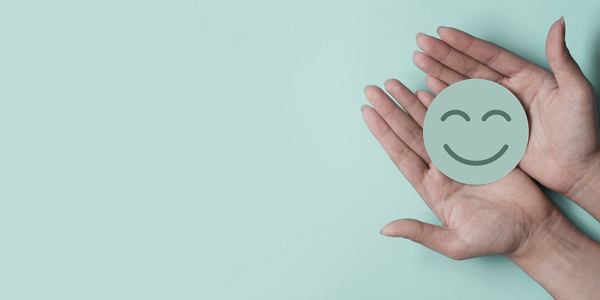 Side Effects
On administration of the Desvenlafaxine, drowsiness, dizziness, nausea, dry mouth, constipation, lack of appetite, weight loss, impaired vision, anxiety, difficulty sleeping, or excessive perspiration may occur. If any of these issues worsen, the physician must be alerted promptly.
This medicine might increase blood pressure. Therefore, blood pressure should be monitored often when using the medication.
Severe/pounding headaches, shakiness (tremors), reduced sexual desire, changes in sexual abilities, and easy bleeding/bruising might also occur.
Occasionally, severe side effects such as a persistent cough, shortness of breath, black and hard stools, changes in eyesight, seizures, and other dangerous disorders may develop when taking Desvenlafaxine. These conditions require immediate medical attention.
In rare cases, the medicine may elevate serotonin levels and infrequently result in serotonin syndrome/toxicity. If other medicines that boost serotonin are used, the risk increases. Possible symptoms include a rapid heartbeat, hallucinations, lack of coordination, severe dizziness, nausea, vomiting, diarrhoea, muscular twitching, unexplained fever, unusual agitation, and restlessness.
In conclusion, Desvenlafaxine may be beneficial in treating conditions such as mood swings, anxiety, panic attacks, seizures, and depression, but only under the supervision of a medical professional.
Shubham Pharmachem: Occupying a prominent position in the API industry
Shubham Pharmachem is a merchant export and distribution organisation with core competencies in Active Pharmaceutical Ingredients (API), herbal extracts, nutricosmetic ingredients and research-based formulations. It has been providing its services to other pharmaceutical companies since the 1990s. The company is committed to providing innovative solutions and caters to over 70 countries globally.
High professional standards, diversification and expansion of businesses; have propelled the group turnover by 400% within ten years. Committed to the highest healthcare standards, Shubham Pharmachem has earned the trust of its national and global clientele through its strong company values of ethics, reliability and responsibility.
For enquiry on other products, visit www.shubham.co.in
Disclaimer:
Shubham Pharmachem's blog posts gather information from approved medical journals and online websites. Our research and technical teams strive to provide relevant information through such articles. We strongly advise readers not to consume or administer medication without their doctor's prior consultation.
References:
https://www.webmd.com/drugs/2/drug-150160/desvenlafaxine-succinate-oral/details
https://www.drugs.com/mtm/desvenlafaxine.html