In the wide domain of the pharmaceutical industry, 'API' and 'FDF' are commonly-used terms. But what are they, actually? While API stands for 'active pharmaceutical ingredient', FDI refers to 'finished dosage form'. Let us understand the difference between these two prime components in this dynamic industry, which is slated to touch $120 billion by 2027 with regard to the contract manufacturing global market. (1)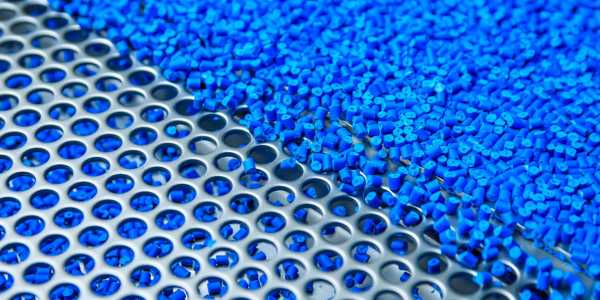 What is API?
'Active pharmaceutical ingredients' are the key ingredients of any drug that produces the desired effects. Certain drugs, especially the combination therapies, employ multiple API's to treat a variety of ailments. It is crucial for manufacturers to adhere to certain guidelines to determine the strength of any API in a drug. In fact, the U.S. Food and Drug Administration (FDA) has made it mandatory for all manufacturers to prove the potency of their products on real-life patients as well as in laboratory conditions. (2)
The stupendous growth in the Indian pharma sector in recent years has seen it progressively evolving from manufacturing simple molecules for API's to becoming a preferred source of premium, high-value API's. Riding on the availability of skilled manpower and low-cost operations, the industry is ranked third globally, next only to China and Italy. (3)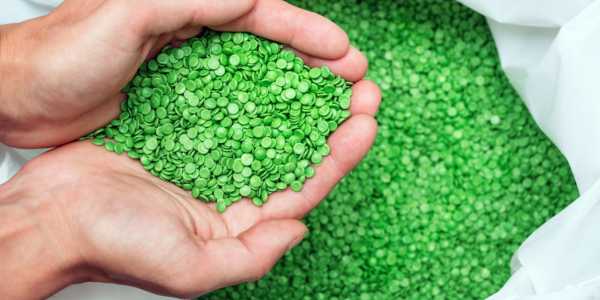 What is FDF?
The 'finished dosage form', as the name suggests, refers to the actual final product that is meant for consumption. FDF's usually include a variety of forms including tablets, capsules, liquid or injectable form. They usually comprise of an API in addition to various inactive ingredients such as lactose or mineral oils. (2)
FDF manufacturing is the fastest-growing segment within the industry with a robust CAGR from 2018-2025 since it is responsible for providing high-profit margins to pharma contract manufacturers. (4)
Forecast for the future
A recent market research has indicated that API held the largest market pie in 2020 but the FDF segment is poised to grow the fastest between 2020-2027, with injectable FDF's slated to rule the roost. This expansion is expected to be driven by factors like rising demand for advanced dosage forms as well as generic drugs.
In terms of API's, generic API manufacturing accounted for the largest revenue share in 2020 and is expected to grow further owing to patent expiries of branded medicines and low cost of generic drugs. (5)
Shubham Pharmachem: Leading from the front
Boasting of a fully integrated set-up, Shubham Pharmachem has been a top merchant export organization in India when it comes to manufacturing Active Pharmaceutical Ingredients (API), herbal extracts, nutraceutical ingredients, cosmetic ingredients and other life-saving medicines.
For over three decades now, this reputed brand is the last word for patients, chemists, hospitals, as well as its strong client base, spread all over the world. Highly customer-oriented, the organization believes in quality and timely supply of superior medicines at economical prices. With innovation at its core, the company is forever striving to deliver unmatched technology and customer service to create better medicines and therapies to make a difference to the lives it touches.
For more details, visit www.shubham.co.in
Disclaimer:
Shubham Pharmachem's blog posts have been written with the information gathered from approved medical journals and websites online. Our research and technical team strives to provide relevant information through such articles. We strongly advise readers to not consume or administer any medication without prior consultation with their doctor.
References: