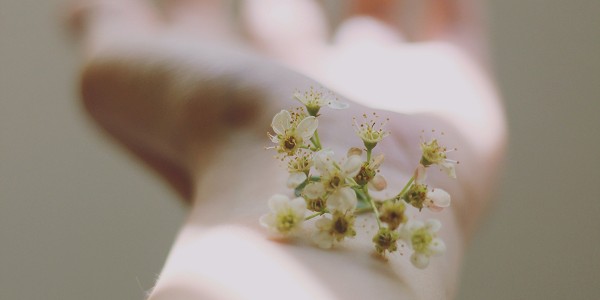 Mupirocin was isolated from Pseudomonas fluorescens in 1971 and added to the World Health Organisation's 'List of Essential Medicines'. It turned out that in 2017, it became the 186th most common medicine to be prescribed in the United States and is also gaining popularity in India to cure skin infections. Mupirocin Ointment has been used for a long time without awareness of how effective it has been to treat secondary skin trauma. It has become a standard medication in the first-aid kit.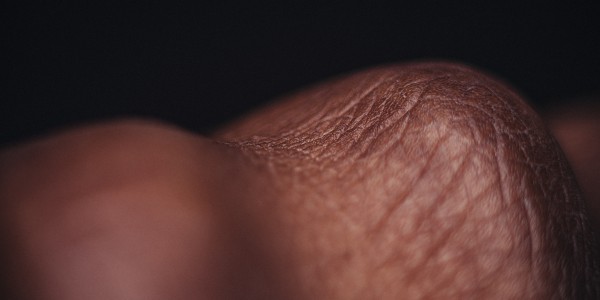 Use of Mupirocin Ointment
Mupirocin can be used as a topical ointment to treat skin conditions like Eczema, Herpes, Impetigo, Furuncle and Abscess. Leaving a wound untreated can lead to superficial skin infections such as necrotising fasciitis which is a bacterial disease that destroys the tissues beneath the skin. Topical uses can help treat bacterial infections caused by the Staphylococcus aureus bacterium and protect it from further dangerous skin infections. It is always a good idea to pack a tube of this antibiotic ointment in your travel first aid kid in case of emergencies such as wounds, abrasions or stitches during the journey (1).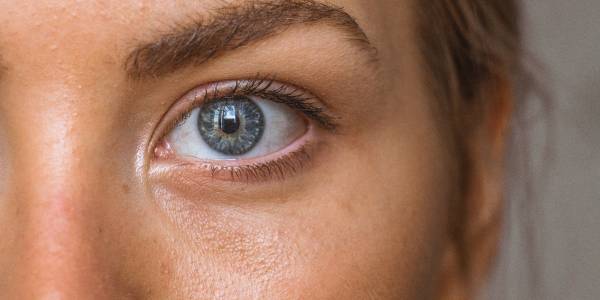 Effective in antifungal or antibacterial treatment?
Topical Mupirocin acts as a bactericidal and antimicrobial agent that stops bacteria from multiplying. The antibiotic component works by blocking the enzymes that help the growth of infection-causing bacteria (2).
The ointment is effective in treating bacterial skin infections commonly found in wounds closer to the skin surface but not recommended for fungal infections caused by anaerobic bacteria such as mycobacteria, mycoplasma, chlamydia, yeast, and fungi.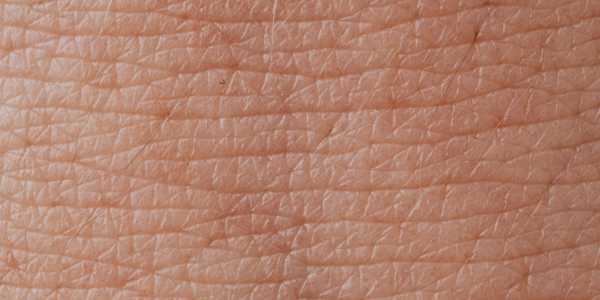 Dosage and Storage
Mupirocin cream contains 2% mupirocin calcium (equivalent to 2% mupirocin free acid) in an oil- and water-based emulsion. The finished dosage, such as Bactroban Cream (mupirocin calcium cream) contains 20 mg of Mupirocin as the API (3).
The ointment must be stored at room temperature at 20°C to 25°C and kept away from children.
How to apply Mupirocin Ointment the right way?
The first and the foremost step to take is to read and re-read the information printed on the leaflet that you receive with the ointment (contact the manufacturer for exact detail on the date of expiry).
Cleanliness is of utmost priority when you are looking after a skin infection or an infected area. You must wash your hands before using it and apply a small amount upon the infected area with cotton wool. Complement the dressing with a micro gauze if required.
Apply the ointment 2-3 times a day unless prescribed otherwise by the doctor. You must not use it for more than 10 days at a stretch (4).
Things to remember before use
Do you want to assure yourself that applying Mupirocin is safe for you? It will help if you keep the following in mind –
Mupirocin is safe for use on babies who are above 2-3 months, but you must consult your doctor before applying the ointment to cure skin infections if you are pregnant or breastfeeding.
Consult the doctor before applying the ointment if you have a history of kidney ailments.
Have a word with your physician if you are allergic to medicinal ointments before going for a topical Mupirocin treatment.
Read what people who use Mupirocin have said about the medicine with online ratings and reviews.
It is best to check with your doctor if you are taking any prescription or OTC medication.
The side-effects you should know about
However rare it might be, there are some side-effects of applying the Mupirocin ointment you can watch out for!
Your skin may burn or sting for a while, but that subsides after a few seconds.
Some severe side-effects include diarrhoea, stomach ache, rashes, peeling skin or a new skin infection. Do not ignore it if any of these occur and get in touch with your doctor without delay.
Do not let the ointment come in contact with your eyes to avoid severe infections (5).
Purchase Made Easy: Shubham Pharmachem
Shubham Pharmachem is an Indian company exporting API across the world. It caters high-quality products to 611 companies throughout 70 nations. For more information on API, herbal products or nutraceuticals contact our customer support team. Easily avail the Mupirocin ointment from Shubham Pharmachem to easily treat secondary skin trauma.
For more information on the product or to purchase Mupirocin and other APIs (bulk drugs) in India, contact Shubham Pharmachem.
Disclaimer:
Shubham Pharmachem's blog posts have been written with the information gathered from approved medical journals and websites online.
References:
Healio. "Topical Products Used for the Treatment of Common Skin Infections." Healio: Medical News, Journals, and Free CME, 1 Apr. 2002, www.healio.com/pediatrics/dermatology/news/print/infectious-diseases-in-children/%7B7c3c5d78-1dee-4c2e-8911-c3190345e2c7%7D/topical-products-used-for-the-treatment-of-common-skin-infections.