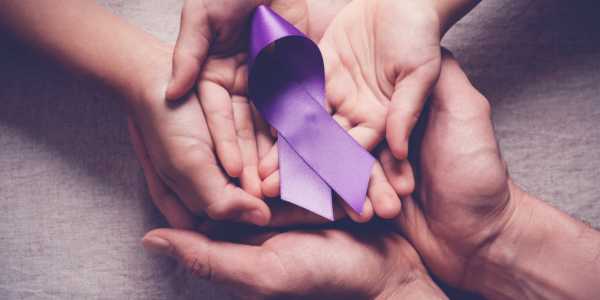 November 17 every year is observed as National Epilepsy Day to create awareness among people about epilepsy. Epilepsy is a chronic disorder in which the nerve cell activity in the brain is disturbed, causing 'fits' or 'seizures'; or periods of unusual behaviour, sensations and sometimes loss of awareness. [1]
According to the World Health Organisation (WHO), about 50 million people worldwide have epilepsy. [1] Out of this, 80 % are inhabiting developing nations. [1] Mainly, epilepsy occurs in patients who are over the age of 65 years and in children. [2] Epilepsy occurs due to genetic disorders and may attribute to brain injury due to trauma or a stroke. It can be treated, usually by medication and sometimes by surgery or dietary changes.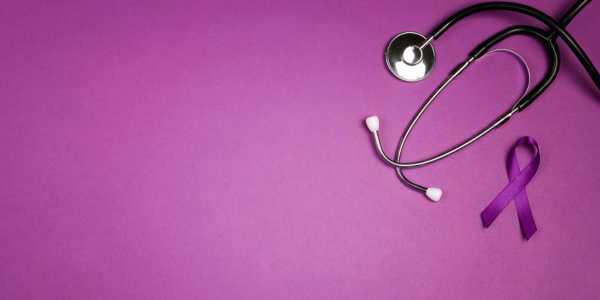 Need for awareness
National Epilepsy Day is marked to encourage people to advocate for epilepsy and remind people that those who live with seizures are not alone. People commemorate the day by wearing purple, joining a volunteer group, participating in an epilepsy dedicated walk, spreading awareness on social media and wearing a purple ribbon. Globally, Purple is regarded as the colour of epilepsy. In 2008, Cassidy Megan of Nova Scotia, Canada, launched Purple Day to encourage awareness of epilepsy and do away with the myths surrounding epilepsy. [3] Lavender is the international flower of Epilepsy. The flower, purple (lavender) in colour, symbolizes isolation and loneliness. Lavender Oil has a soothing effect on the brain and body, so it is often associated with Epilepsy. [3]
​Most children with epilepsy live active lives that include school, friends, sports, and other activities. Helping the child become independent and lead a normal life is the most extensive support we can provide. People with epilepsy sometimes face discrimination, isolation and barriers to education, employment, marriage and other social opportunities. They should be encouraged to work in jobs that may not risk their safety or the safety of other people. Employment Recruitment Services often support them with jobs for persons with disabilities. Legal frameworks support people with epilepsy at the workplace.
Epilepsy, however, is not a mental illness. Research says that the majority of people living with epilepsy have no cognitive or psychological problems. [4]Some psychic and social issues are limited to people with severe and uncontrolled epilepsy. It is not a condition for social discrimination.
It becomes crucial to raise awareness about epilepsy to bring more attention to this condition's diagnostic and treatment difficulties. A multipronged approach for epilepsy care, prevention, and rehabilitation is the need of the day. Mobilizing public support, increasing awareness and capacity building of epilepsy afflicted; to build a holistic approach in a public health model will be gainful.
The Epilepsy Foundation majorly celebrates national Epilepsy Day in India. On this day, multiple hospitals provide free treatment and organize consultation camps for the patients. Let us pledge to support the people with this condition and ensure they can lead happy lives.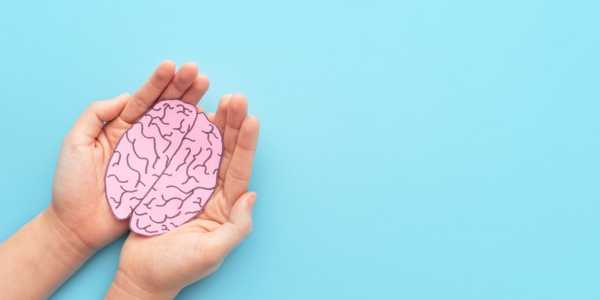 Shubham Pharmachem – Pioneering the API industry.
Shubham Pharmachem has been a prominent player in the pharmaceutical industry for nearly three decades. Our rich portfolio of products, namely Active Pharmaceutical Ingredients (API), herbal extracts, nutraceutical ingredients, and cosmetic ingredients, has made its mark in India and over 500 countries globally. The focused R&D highlights the prevention, treatment and alleviation of diseases. Our innovative, high-quality, yet affordable medicines aid the lives of millions of patients across the world.
For more information, visit www.shubham.co.in
Disclaimer:
Shubham Pharmachem's blog posts have been written with the information gathered from approved medical journals and websites online. Our research and technical teams strive to provide relevant information through such articles. We strongly advise readers to not consume or administer any medication without prior consultation with their doctor.
References: