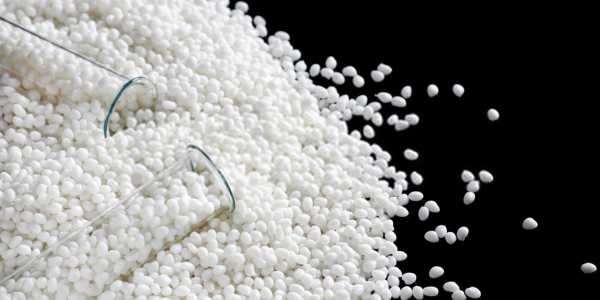 A leading player in the pharmaceutical industry today, Shubham Pharmachem Pvt. Ltd's foray into this vital sector commenced way back in 1990. Today, it is a reputed name in the industry for its robust manufacturing and distribution services in the country and across global markets. Constant diversification and expansion of the business has resulted in the exponential growth of this dynamic organization. A dedicated team, in-depth research, state-of-the-art facilities, regulatory expertise and business associates spanning continents have been some of the other significant contributors.
Ever evolving product range!
The company's impressive product range consists of Active Pharmaceutical Ingredients (APIs), Nutraceutical Ingredients, Herbal Medicines, Cosmetic Ingredients, semi-finished dosages like pellets and DC Granules, and other life-saving medicines.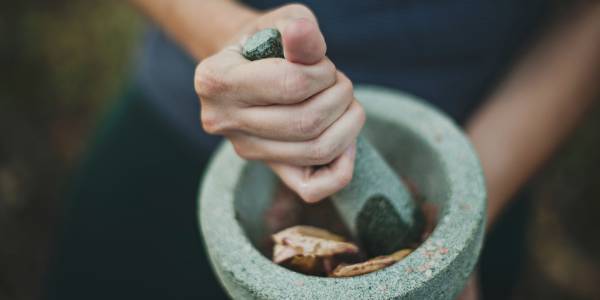 API's for highly regulated global markets
The manufacturing, trading and indenting of API's by Shubham Pharmachem have been one of the cornerstones of the stupendous success it has enjoyed. API's are obviously the essential chemicals that determine the efficacy of any medicine (1). The company boasts of a rich catalogue of high quality and potent API's, catering to a broad spectrum of diseases. The list includes Abacavir Sulphate, Capecitabine, Cinnarizine HCL, Irinotecan HCL and a host of other refined and tested ingredients for distribution in the market (2).
The company has been a consistent contributor to the API industry that was worth 735 billion Indian rupees in India in 2019. In fact, industry experts have predicted this segment to grow by almost 9% in the period between 2020-2024.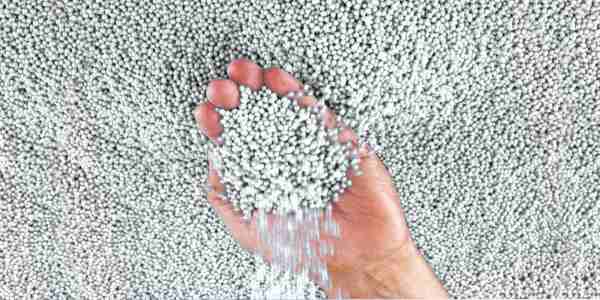 Nutraceuticals for healthier populations
Our country has also been pegged as a global nutraceutical hub in the making, and this segment is poised to play a significant role in the economic growth strategy. Shubham Pharmachem's repertoire includes top quality nutraceutical ingredients which underscore its stress on building healthier populations in the future (3). For the uninitiated, nutraceuticals are products that other than medicine are also used for medicinal purposes. These are highly relevant today to curb the increasing incidences of lifestyle diseases in the country. Some of the nutraceutical ingredients that the company trades in include Beta Carotene, Zeaxanthin, Soy Isoflavones and Methoxsalen, among others (2).
Herbal products: the choice of the new generation
Shubham Pharmachem also plays a key role in catering to the high demand for herbal products across the world. The market for medicinal plants in India stood at INR 4.2 billion in 2019 as is expected to leapfrog at a CAGR 38% to touch INR 14 billion by 2026 (4). More and more of today's population opt for these herbal products made from plant extracts for their overall well-being owing to them being more safe, non-toxic and free from side-effects. Their wide range of herbal extracts includes Acai Berry Extract, Aloe Vera extract, Ashwagandha, Boswellia Serrata – an effective replacement for chemical compounds that treat a host of physical ailments with the richness of organic ingredients (2).
Meeting industry demands with cosmetic ingredients
Shubham Pharmachem's vast array of cosmetic ingredients include specific substances employed in the formulation and composition of cosmetics. The organisation has been regularly meeting the market needs in this popular segment, which has been forecast to touch $11.8 billion by 2025. The rapidly rising buying power of consumers and the lifestyle of the current generation are prime contributors to this humungous demand for cosmetics.
Shubham Pharmachem: Leading industrial manufacturers!
Being one of the top pharmaceutical companies in India, Shubham Pharmachem will continue to contribute to the growth of this industry. It is well-poised to further stamp its authority for its production of top quality Active Pharmaceutical Ingredients, herbal extracts, nutraceutical ingredients as well as cosmetic ingredients. Supply chain protection, R&D investments, optimum utilization of the factories and ensuring continuity of supply by working closely with vendors will be the key focus areas of this top brand in 2021.
For more information, visit www.shubham.co.in
Disclaimer:
Shubham Pharmachem's blog posts have been coined with the information gathered from approved medical journals and websites online. Our research and technical team strives to provide relevant information through such articles. We strongly advise readers to not consume or administer any medication without prior consultation with their doctor.
References: