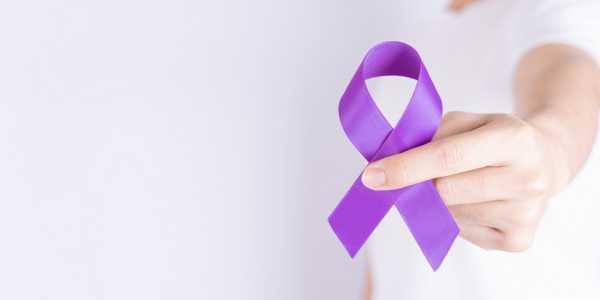 World Cancer Day is a global event that takes place on 4 February every year to bring together people in the fight against cancer. The aim is to promote awareness, create advocacy and sensitize governments to facilitate action against cancer. The Union for International Cancer Control (UICC) took the initiative towards early detection, prevention and treatment of cancer. (1) (2)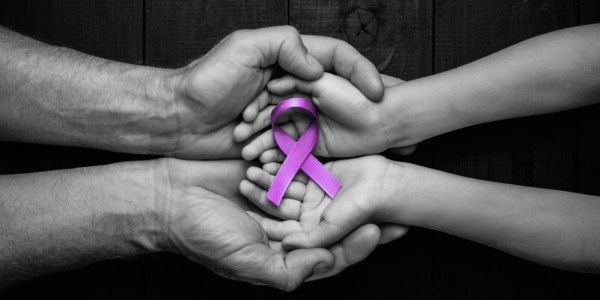 Cancer: Cause and Symptoms 
Cancer is a multifactorial disease that is caused by factors called carcinogens. These carcinogens may be physical carcinogens such as ultraviolet and ionizing radiation; chemical carcinogens such as tobacco, asbestos, arsenic; biological carcinogens as bacteria, viruses, parasites as Hepatitis B and C; ageing, unhealthy diet, tobacco use, alcohol use, physical inactivity and others. Breast, cervical, oral, lung and colorectal cancer are most prevalent.
Early symptoms such as a sore which does not heal, changes in the breast, a change in bowel habits, unusual bleeding, difficulty in swallowing, a nagging cough, unusual weight loss; should be taken as a warning. A healthy diet, exercise and lifestyle, avoiding tobacco and alcohol, avoiding overweight and regular health check-ups may be adopted as a regimen. (2)
History of World Cancer Day 
The first World Cancer Summit Against Cancer in 2000 took place in Paris. It was attended by members of cancer organizations and government dignitaries worldwide. A document titled 'Charter of Paris Against Cancer' was signed, outlining a global commitment to improving cancer patients' facilitation and quality of life. The need for advancement and investment towards research, prevention and treatment of cancer was highlighted. Article X of this Charter officially declared 4 February as World Cancer Day. (1)
World Cancer Day 2022 – Close the Care Gap
The theme for World Cancer Day is 'Close the Care Gap'. The Union for International Cancer Control (UICC) initiated a three-year campaign, 'Close the Care Gap', where 800 events worldwide were showcased on 4 February. World Cancer Day has trended on social media, and 160 landmarks in 95 cities were lit up to commemorate the day. On 4 February 2022, UICC hopes to see the cancer community increase awareness and take action worldwide. Cancer treatment faces obstacles, which may be modifiable. Creating awareness to decrease stigma, listen to cancer patients and their communities and work towards a more equitable future. (3)
In 2022, the need to create awareness for cancer is more urgent in the backdrop of the Covid-19 pandemic, where all other diseases took a backseat. Early detection and timely treatment of cancer patients is a priority.
Cancer is curable if diagnosed in the initial stages is essential. Awareness campaigns to spread this critical fact can save many lives. World Cancer Day should not be limited only to medical centres and key international organizations. Local businesses, governments, corporates, individuals- all can participate by advocacy on the causes of cancer. Potential treatments are made on media like television, print and social media. Luncheons, fundraisers and events with social icons and expert speakers should be planned. World Cancer Day is also observed to accolade the millions of health workers who have extended support in preventing and curing the disease worldwide.
Prioritizing well-being, globally
Shubham Pharmachem is a top merchant export organization that manufactures Active Pharmaceutical Ingredients (API), herbal extracts, nutraceutical, and cosmetic ingredients. With over three decades of experience, the dynamic organization has built a strong reputation as a market-driven company. It is focused on customer service and is capable of offering a wide range of affordable pharmaceutical products. It continues to expand its product portfolio to benefit patients, prescribers, and other stakeholders in the healthcare system.
For more details, visit www.shubham.co.in
References: