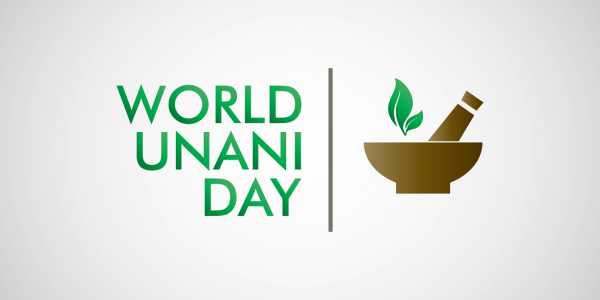 World Unani Day is celebrated globally every year on 11 February. It is celebrated to mark the birth anniversary of Hakim Ajmal Khan, the great Unani scholar and social reformer. He fought for freedom and was one of the co-founders and the First Chancellor of Jamia Millia Islamia. (1)
To recognize the contribution of Hakim Ajmal Khan towards the development of the Unani system of medicine, the Ministry of AYUSH, Government of India, declared the birthday of Hakimji as Unani Day. The first Unani Day was celebrated at Central Research Institute of Unani Medicine (CRIUM), Hyderabad, in 2017. (2)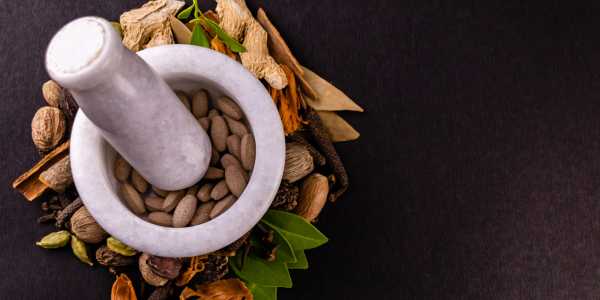 Central Council for Research in Unani Medicine (CCRUM)
The Central Council for Research in Unani Medicine (CCRUM) is an autonomous organization under the Ministry of AYUSH, Government of India. It was established in 1978 with the purpose of research in Unani medicine. It has conducted scientific research on applied and fundamental aspects of the Unani system of medicine. Over the last four decades, it has progressed in clinical research, drug standardization, survey and cultivation of medicinal plants.
A large volume of research papers has been presented in national and international seminars, conferences and workshops. The Council has initiated the MD and PhD programmes in Unani medicine to create a workforce for this expanding medical field. Unani offers vast benefits to the masses, with over five lakhs of patients have been benefitted. A Program of the integration of Unani Medicine in the National Programme for Prevention and Control of Cancer, Diabetes, Cardiovascular Diseases and Stroke (NPCDCS) is being implemented. (3)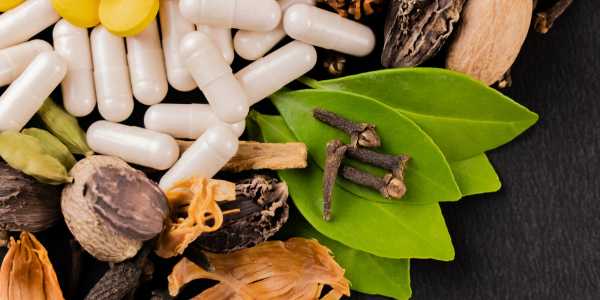 Unani: Origin and Significance
Unani medicine is also known as Unani Tibb, Arabian medicine, or Islamic medicine. It is basically an Islamic healing philosophy that includes the four major elements of ancient Greek medicine- earth, fire, water and air. It corresponds to the four humours- Blood (dam), Phlegm (Balgam), Black Bile (Sauda) and Yellow Bile (Safra). The amount and balance of the four humours are essential to keep the human body in a healthy state. The Unani system of medicine is a system of health and medicine that provides knowledge on how to live a long and healthy life.  (1)
The main objective of Unani Day is to create awareness about the healthcare delivery of Unani medicine as a system, highlighting its preventive and curative approach. The Arabs and Persians introduced it in India in the 11th century. Today India is leading in this system with a lot of research, education and healthcare institutions present in India. (1)
The Unani Day 2022 will be celebrated with an International Conference on 'Diet and Nutrition in Unani Medicine for Good Health and Well Being' by the Ministry of AYUSH, Government of India and CCRUM.
Shubham Pharmachem: Bringing innovation in the concept of healthcare
For over three decades now, Shubham Pharmachem has been a top merchant export organization in the country for manufacturing Active Pharmaceutical Ingredients (API), herbal extracts, nutraceutical ingredients, cosmetic ingredients and other pharmaceutical medicines. This reputed brand has been trusted by patients, chemists, hospitals, and its solid client base, globally. Highly customer-oriented, the organization believes in the quality and timely supply of superior medicines at economical prices.
For enquiry on other products, visit www.shubham.co.in
Disclaimer:
Shubham Pharmachem's blog posts have been written with the information gathered from approved websites online. Our research and technical teams strive to provide relevant information through such articles. 
References:
https://www.takshilalearning.com/world-unani-day-history-and-importance/
https://www.nhp.gov.in/world-unani-day_mtl
https://ayush-unaniday.in/