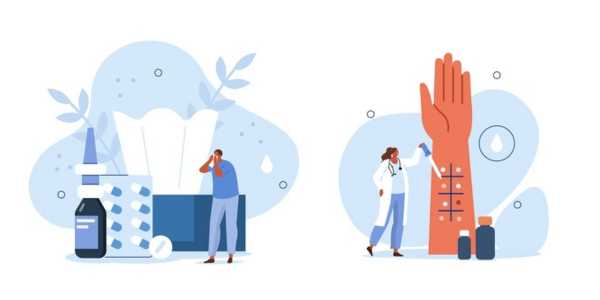 Bilastine is a new second-generation H-1 antihistamine to treat allergic rhinitis (AR) and chronic urticaria (CU). It has been extensively studied for both safety and efficacy as an antihistamine. It contains the drug composition called bilastine, which works by blocking the effects of a chemical messenger known as 'histamine ', naturally involved in allergic reactions. Thus, it helps to relieve the alleviated conditions associated with the allergy.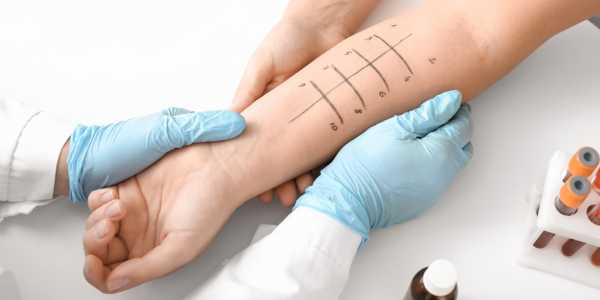 Role in Treating Allergy
An anti-allergic medication, Bilastine is effective against allergic symptoms such as a running or blocked nose, watery eyes, red and itchy eyes, and rashes on the skin. These are all caused due to foreign elements called allergens. Various allergens such as types of food, pollen, pet dander, and seasonal changes may lead to allergic reactions.
It treats various types of allergies, urticaria swelling, redness and itchiness of the skin), hay fever (seasonal allergic rhinitis) and pet or dust allergies. It helps to relieve the symptoms following allergic reactions.
Side Effects of Use 
Bilastine should be taken under medical prescription only and for the prescribed time. Side effects include abdominal pain, headache, dizziness, sore throat, nausea, and diarrhoea. These require medical attention and gradually get cured.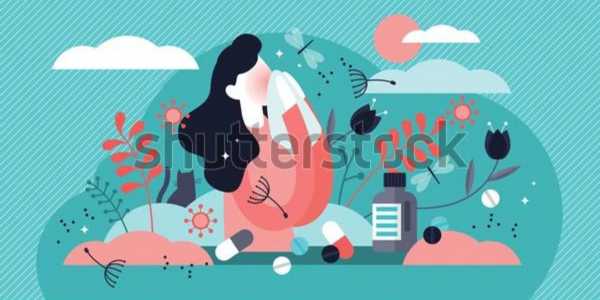 Precautions
Certain conditions when Bilastine should be avoided are during pregnancy and lactation, any symptoms of kidney failure, any problem of urinary retention and fructose intolerance. Bilastine is not advised to children below 12 years of age, or if any medication for low blood pressure or HIV infection treatment is ongoing.
The medical practitioner should be informed in case of any heart, liver, kidney disease, gastrointestinal disorders, stomach ulcers, prostate enlargement, and urinary retention. It is best to consult the doctor before using Bilastine in case of pregnancy or if a woman is planning to conceive. Alcohol consumption should be avoided with Bilastine since it could lead to drowsiness or dizziness.
Directions for Use
It should be taken with or without food or as directed by the physician. It should be taken with water and not be crushed, chewed or broken. It should be stored in a cool and dry place, away from sunlight.
Drug Interactions
Bilastine is known to interact in certain cases:
In cases of patients with kidney or liver problems, urinary tract blockage, enlarged prostate, asthma or stomach ulcers.
It is known to interact with alcohol and increase drowsiness. It is highly reactive with grapefruit.
It is also reactive with antifungal medicine (Ketoconazole), antibiotics (Erythromycin, Rifampicin), immune suppressant medicines (Cyclosporine), AIDS medicine (Ritonavir)
Diet and Lifestyle Advice
Bilastine drug administration should not be made a habit
It is important to stay hydrated for people with colds and coughs. Drinking liquids at room temperature may help to alleviate cough, sneezing or a running nose.
The immune system gets affected by stress. To overcome this, an individual should exercise regularly, meditate, do deep breathing and indulge in a muscle relaxation routine.
To keep the body's immunity high, it is important to sleep for 7-9 hours every night.
It is advised to avoid contact with allergens such as dust, pollens etc.
It is important to maintain personal hygiene and keep the environment clean to avoid any allergies.
It is best taken at night before going to bed
An allergy test is recommended in case of persistent allergy.
Being a potent inhibitor of the histamine H1 receptor, Bilastine is an effective drug to cure allergy symptoms.
Shubham Pharmachem: Committed to healthcare 
Shubham Pharmachem is a merchant export and distribution organisation with core competencies in Active Pharmaceutical Ingredients (API), herbal extracts, nutraceutical ingredients and nutricosmetic ingredients, research-based formulations; and providing its services to other pharmaceutical companies since the 1990s.
Committed to providing innovative solutions, the company caters to over 70 countries globally. High professional standards; coupled with diversification and expansion of businesses; have propelled the group turnover by 400% within 10 years. Committed to the highest standards of healthcare, Shubham Pharmachem has earned the trust of its national and global clientele through its strong company values of ethics, reliability and responsibility.
For enquiry on other products, visit www.shubham.co.in
Disclaimer:
Shubham Pharmachem's blog posts have been written with the information gathered from approved medical journals and websites online. Our research and technical teams strive to provide relevant information through such articles. We strongly advise readers to not consume or administer any medication without prior consultation with their doctor.
References:
https://www.apollopharmacy.in/salt/BILASTINE
https://www.ncbi.nlm.nih.gov/pmc/articles/PMC4397738/