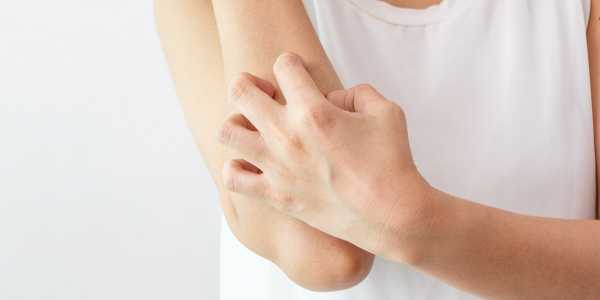 Crotamiton is an effective anti-parasite medicine used to kill certain parasites that live or lay eggs in the skin. It is an antipruritic and scabicides medicine. It treats scabies, a condition where tiny insects infest and irritate the skin. It functions by killing the mites and their eggs and relieves itching and skin irritation.
Furthermore, it helps relieve itching by producing what is called a counter-irritation. As it evaporates from the skin, it creates a cooling effect which diverts the body's attention away from the itching. As a result, it is also effective for relieving sunburn. The drug kills scabies through an unknown mechanism.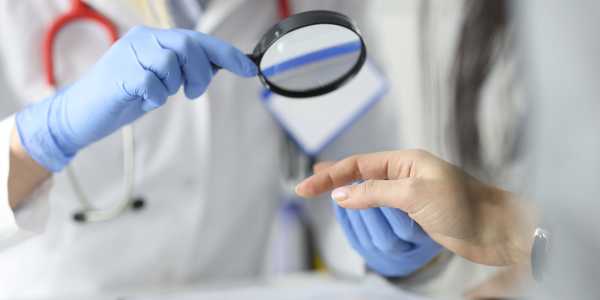 Usage
Crotamiton is a skin lotion for external application and not for oral consumption.
To treat itching – Massage the medicine into the affected areas until completely absorbed.
To Treat Scabies – Take a bath, shower, and wipe dry skin thoroughly before applying for the medicine. Next, add a thin layer of the cream or lotion from the neck to the soles of the feet. The medication should touch the skin folds, the toes and underneath the nails. Leave it on for 24 hours, and then apply the second dose. Wash off the medicine after 48 hours.
Consult a doctor if itching persists 2 to 4 weeks after the treatment.
To prevent reinfection, wash all clothing, accessories, bed linen, hairbrushes, combs and other articles of personal use to get rid of any mites or eggs.
The medicine should be stored at room temperature, away from moisture and heat.

Dosage
Both the doses of Crotamiton are essential 24 hours apart. Consult a doctor in case of an overdose.
Side Effects:
On application of Crotamiton, an allergic reaction known as hives with difficulty breathing and swelling of the face, lips, tongue or throat can occur. Severe burning, stinging, or irritation after using the medicine can also occur. Other common side effects may be mild itching or a new rash.
Warnings in Use
Medicine use does not guarantee the passing of infection. Avoid sexual contact and sharing of personal items.
Avoid getting the medicine in the eyes or mouth.
In case of an allergic reaction, avoid using the medication.
Pregnant and Lactating mothers should avoid its use.
Avoid use in people younger than 18 years of age.
Thus, Crotamiton is a proven drug used as a skin lotion for imparting relief from various skin conditions.
Shubham Pharmachem: Pioneering the API Industry
Shubham Pharmachem is a merchant export and distribution organisation with core competencies in Active Pharmaceutical Ingredients (API), herbal extracts, nutraceutical ingredients, nutricosmetic ingredients, and research-based formulations. It has been providing its services to other pharmaceutical companies since the 1990s. The company is committed to providing innovative solutions and caters to over 70 countries globally.
High professional standards and diversification and expansion of businesses; have propelled the group turnover by 400% within ten years. Committed to the highest healthcare standards, Shubham Pharmachem has earned the trust of its national and global clientele through its strong company values of ethics, reliability and responsibility.
For enquiry on other products, visit www.shubham.co.in.
Disclaimer:
Shubham Pharmachem's blog posts comprise information gathered from approved medical journals and websites online. Our research and technical teams strive to provide relevant information through such articles. We strongly advise readers to not consume or administer any medication without prior consultation with their doctor.
References: