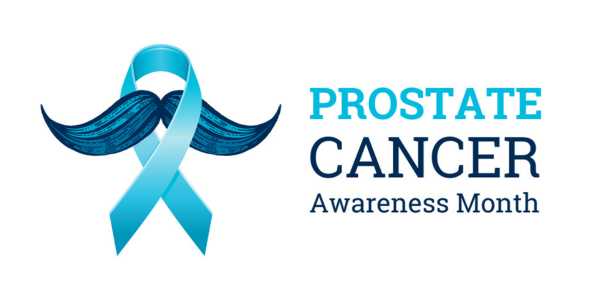 Cabazitaxel is an antineoplastic drug used in chemotherapy, commonly sold under the brand name Jevtana. It is classified as a "taxane derivative", which means it is a drug that stops mitosis. [1] [2] It is approved for castrate-resistant metastatic prostate cancer (CRMP) treatment in patients who are previously treated with docetaxel (another type of taxane).
It is recognized as the next taxane advancement with a different safety profile as compared to docetaxel. It offers benefits in the form of a lower occurrence of alopecia, peripheral neuropathy and peripheral edema. [4]
Cabazitaxel is not available in the form of a pill and is administered intravenously. The dosage depends on several factors including general health, type of condition and height and weight.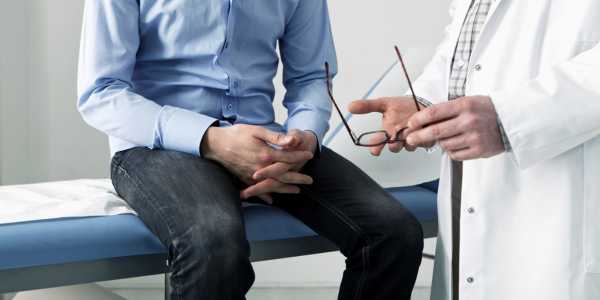 Cabazitaxel: Potent in the fight against prostate cancer
Prostate cancer amounts to a significant cause of death in the world. It is the second most prevalent cancer-related death in the United States and the third most prevalent cause of cancer-related death in Europe. [4] Its incurrence in India is comparatively lesser, but it is now gradually increasing owing to an increase in life expectancy, decreasing mortality amongst the older age group and the Lack of regular screening procedures. When diagnosed in the late stages, patients may face treatment resistance, resulting in the worsening of the prognosis and, ultimately, decreasing the survival rate [6].
Development of taxanes and its progression – The first taxane, Paclitaxel, can be traced to the 1970s but was not approved by the FDA until 1992 for refractory ovarian cancer treatments. Docetaxel is a more potent form of Paclitaxel and is semisynthetic. It is also used in refractory ovarian and breast cancer treatments.
Advantages offered by Cabazitaxel – Any resistance to taxanes is usually associated with the increased expression of the multidrug resistance (MDR) 1 gene. MDR 1 encodes P-glycoprotein, which decreases the intracellular concentration of taxane drugs. Cabazitaxel offers a solution by possessing a poor affinity to P-glycoprotein. It proves to be effective in cases of docetaxel-resistant tumours. [6]
How it works – Cabazitaxel is a microtubule inhibitor that promotes microtubules assembly while inhibiting disassembly simultaneously. The microtubules are thus stabilized, resulting in the interference of mitotic and interphase cellular function. It hinders the proper progression of the cell cycle before being stopped at metaphase, ultimately triggering apoptosis of the cell. [3]
In the CARD study, Cabazitaxel was recommended as a third-line therapy after docetaxel and abiraterone or enzalutamide in men with metastatic castration-resistant prostate cancer fit for chemotherapy. Cabazitaxel displayed a reduction in the risk of radiographic disease progression by 46%. The preplanned analysis in the CARD trial shows a consistent progression-free survival with Cabazitaxel. [5]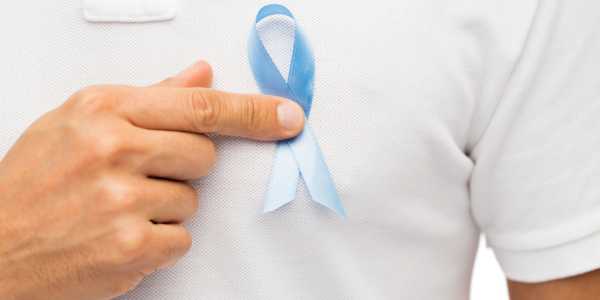 Side Effects
Some of the side effects that may occur are stated in the following table, along with its frequency. They are pretty predictable and manageable with the proper consultation.
Occurrence
Symptoms
Common
–        Diarrhea, Fatigue, Nausea

Less Common
–        Vomiting, Constipation, Weakness, Abdominal Pain, Blood in urine, Lack of appetite, Back pain

–        Shortness of breath, Fever, Taste changes, Joint aches, Cough, Hair loss, Heartburn

–        Peripheral neuropathy

Rare
–        Allergic reactions such as rash, fever, flushing
[2]
Warning: Avoid grapefruit (and associated products) and St. John's Wort (a herb), affecting serum concentration.  [3]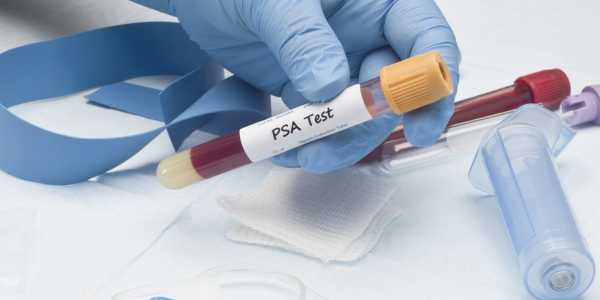 Shubham Pharmachem: Revolutionizing the concept of healthcare
For almost three decades now, Shubham Pharmachem has been a top merchant export organization in the country for manufacturing Active Pharmaceutical Ingredients (API), herbal extracts, nutraceutical ingredients, cosmetic ingredients and other pharmaceutical medicines. This reputed brand has been trusted by patients, chemists, hospitals, and its solid client base, globally. Highly customer-oriented, the organization believes in the quality and timely supply of superior medicines at economical prices.
For more details, visit www.shubham.co.in
Disclaimer:
Shubham Pharmachem's blog posts have been written with the information gathered from approved medical journals and websites online. Our research and technical team strive to provide relevant information through such articles. We strongly advise readers to not consume or administer any medication without prior consultation with their doctor.
REFERENCES