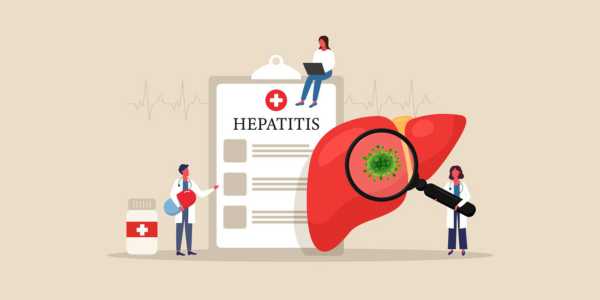 World Hepatitis Day (WHD) is observed on July 28 every year to raise awareness for viral hepatitis, a condition where the liver gets inflamed resulting in severe liver disease, including hepatocellular cancer. WHD is one of the 11 official global public health campaigns marked by the World Health Organization (WHO). (1)
Viral hepatitis refers to a group of infectious diseases – comprising of hepatitis A, hepatitis B, hepatitis C, hepatitis D and hepatitis E – that affect patients globally and cause acute (short term) and chronic (long term) diseases of the liver. Unfortunately, viral hepatitis causes more than one million deaths in a year, a number far more than casualties from AIDS and tuberculosis. (1)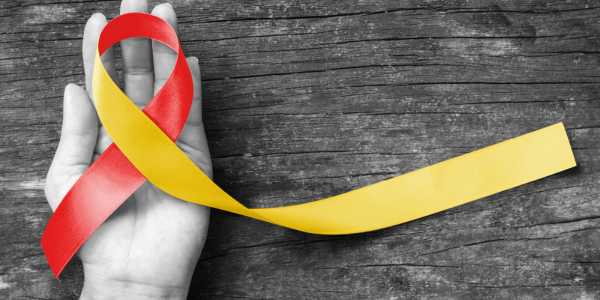 Theme for 2021
Even amid the current Covid-19 crisis, a patient is succumbing to a hepatitis-related illness every 30 seconds. Keeping this alarming statistic in mind, the theme for this year is 'Hepatitis can't wait'. It underscores the urgency of humungous efforts required to eliminate this deadly disease as a public health threat by 2030. The theme sends out a strong message vis-a-vis key facts about this disease, namely: (1)
Unaware people affected with viral hepatitis can't wait for testing
People suffering from this deadly disease can't wait for treatment
Expectant mothers can't wait for treatment
New born babies can't wait for their first dosage of vaccination
Suffering patients can't wait to end stigma and discrimination associated with this disease
Concerned organizations can't wait for meaningful investments
Decision makers can't wait and must act now in the effort to eradicate this disease
Significance of commemorating this day
In connection to the above, this day is all about facilitating the world's hepatitis community to unite and make themselves heard. It allows them to celebrate their progress to overcome this deadly ailment as well as take stock of the current challenges in hand. Of course, it also works as a perfect forum to increase awareness as well as encourage a concerted global change to facilitate prevention, diagnosis and treatment. (2)
History
World Hepatitis Day is recognized globally on July 28 coinciding with the birthday of Nobel laureate Dr. Baruch Samuel Blumberg, an American physicist and geneticist who is credited with the discovery of the hepatitis B virus. This day has been commemorated following the adoption of a resolution during the 63rd World Health Assembly in May 2010. According to this resolution, "28 July shall be designated as World Hepatitis Day in order to provide an opportunity for education and greater understanding of viral hepatitis as a global public health problem, and to stimulate the strengthening of preventive and control measures of this disease in member states."
Today, thanks to more global awareness about this disease, the day is recognized in over 100 countries every year through events like free screenings, poster campaigns, demonstrations, concerts, talk shows, flash mobs and vaccination drives, amongst many others. A report is published by WHO and World Hepatitis Alliance every year, detailing all the events held globally to mark this day.
Shubham Pharmachem: Engaging with healthcare audiences, globally
With manufacturing and distribution services across the globe, Shubham Pharmachem Pvt. Ltd. is always in perfect harmony with such global movements in healthcare. This top Indian brand is vertically integrated in the pharmaceutical industry to provide the best service to all its clients.  The organization's wide array of top-of-the-line products includes Active Pharmaceutical Ingredients (API), herbal extracts, nutraceutical ingredients as well as cosmetic ingredients.
A leading contributor in the pharmaceutical industry for almost three decades now, constant diversification and dynamic expansion of business activities has resulted in the turnover of the Group to rise northwards by 400% in a short span of 10 years.
For more information, visit www.shubham.co.in
Disclaimer:
Shubham Pharmachem's blog posts have been written with the information gathered from approved medical journals and websites online. Our research and technical team strives to provide relevant information through such articles. We strongly advise readers to not consume or administer any medication without prior consultation with their doctor.
References: