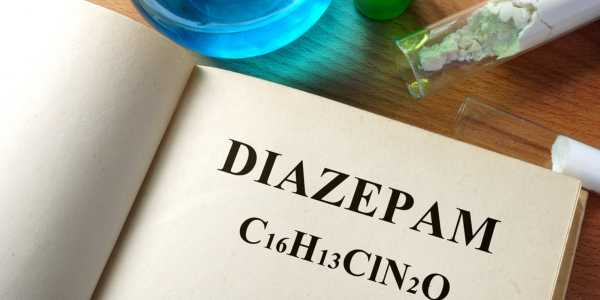 Diazepam, first marketed as Valium, is a tranquillizer from the benzodiazepine family that acts as an anxiolytic. It is commonly used to treat a wide range of conditions, including anxiety, seizures, alcohol withdrawal syndrome, benzodiazepine withdrawal syndrome, muscle spasms, insomnia and restless legs syndrome. (1)
It can be consumed by mouth, inserted into the rectum, injected into a muscle or vein or used as a nasal spray. When administered into a vein, the drug's effect begins very quickly (within one to five minutes) and lasts up to an hour. If consumed by mouth, it starts to take effect after 15 to 60 minutes. (1)
Diazepam was patented in 1959 by Hoffmann-La Roche. It has been one of the most frequently prescribed medications in the world since its launch in 1963. In fact, it is on the World Health Organization's list of 'Essential Medicines'. It is currently marketed in over 500 brands across the world. (1)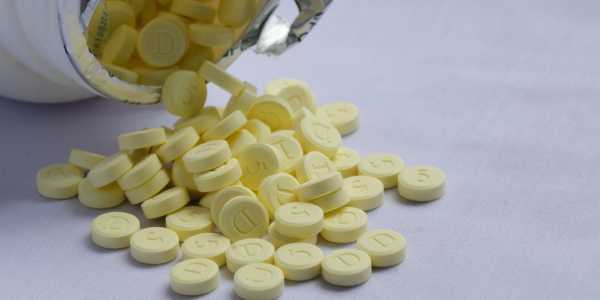 How does it work?
Diazepam increases the activity of gamma-aminobutyric acid (GABA), a special chemical that can send signals throughout the nervous system. If you do not have enough GABA, your body may be in an excited state and cause anxiety, get muscle spasms or experience seizures. When the patient consumes this drug, it will produce more GABA in the body. This, in turn, will facilitate the decrease in the level of anxiety, muscle spasms and seizures. (2)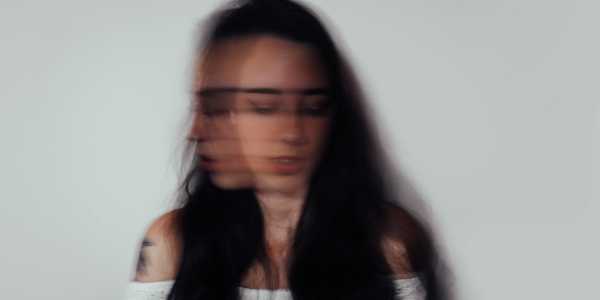 Side effects 
Using this medication can lead to some minor or severe side effects. While the common side effects include tiredness, drowsiness, muscle weakness and loss of coordination, there are some more severe side effects, such as (3)
Weak or shallow breathing
Severe drowsiness
Depression
Suicidal thoughts
Hallucinations
Panic attacks
Difficulty in sleeping
Agitation
Aggression and hostility
Unusual risk-taking behaviour
New or worsening seizures
Difficulty in urination
Loss of sex drive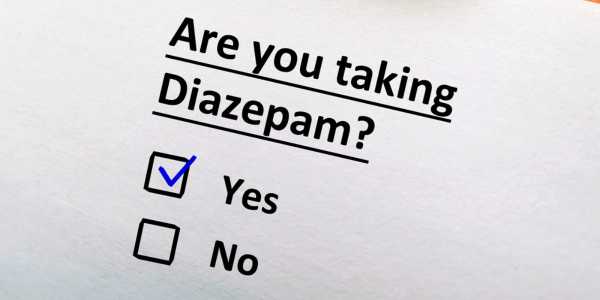 Precautions 
Before commencing on a course of this tranquillizer, a few precautions must be adhered to, namely: (4)
Patients are advised not to increase the dosage or use this drug more often or for longer than prescribed. This will increase the risk of side effects. At the same time, it is necessary to stop this medication when directed so by the concerned doctor.
This medication may lose its efficacy if it is used for a prolonged duration of time.
This drug may sometimes cause addiction. This risk may be higher if the patient suffers from a substance use disorder (such as overuse of or addiction to drugs/alcohol).
Patients should avoid eating grapefruit or drinking grapefruit juice while using this medication since it may result in side effects.
If advised by your doctor, take this medication regularly to receive the maximum benefit from it. It is helpful to consume it at the same time every day.
The medical practitioner must be informed if the condition of the patient does not improve or becomes worse.
A global pioneer
Shubham Pharmachem is a leading player in the Indian pharmaceutical industry for its manufacturing and distribution of Active Pharmaceutical Ingredients (API), herbal extracts, nutraceutical ingredients, cosmetic ingredients and other life-saving medicines.
Commemorating almost three decades of excellence, our R&D focuses on the prevention, treatment and alleviation of diseases. Our innovative, high quality yet affordable medicines help improve the lives of millions of patients across the world.
For more details, visit www.shubham.co.in
Disclaimer:
Shubham Pharmachem's blog posts have been written with the information gathered from approved medical journals and websites online. Our research and technical team strive to provide relevant information through such articles. We strongly advise readers to not consume or administer any medication without prior consultation with their doctor.
References: