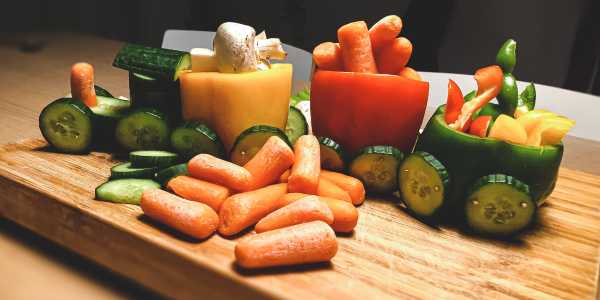 Since time immemorial, mankind has made medicines from the extracts of natural substances. In 1989, Dr. Stephen L. DeFelice, founder and chairman of the Foundation of Innovative Medicine at New Jersey in the U.S.A., coined the term 'Nutraceuticals' which refers to a combination of nutrition and pharmaceutical. With the development of dietary supplements and the Education Act of 1994, the definition of nutraceuticals has been expanded to include vitamins, minerals, herbs and other botanicals, amino acids and dietary substances used by humans as supplements. They may range from isolated nutrients and diets to genetically engineered "designer" food, herbal and processed products like cereals, soups and beverages. Undoubtedly, most of these products possess important physiological functions and valuable biological activities leading to documented health benefits. (1)
Lack of medical aid, a general apathy about allopathic medicines and food trends have contributed to the ever-rising popularity of nutraceuticals on a global scale. Being versatile in nature, they are used in numerous industries such as pharmaceutical food and beverages, animal feed additives and personal healthcare. (2)
Even during the Covid-19 pandemic, vitamin supplements (which fall under the category of nutraceuticals) such as zinc are in great demand as they have been found to boost the body's immune function for patients with respiratory tract infections such as SARS-CoV-2. Research and clinical trials are being conducted at a feverish pace to analyze the potential of other vitamin supplements including Vitamin C, Vitamin D and others in reducing the impact of Covid-19. (3)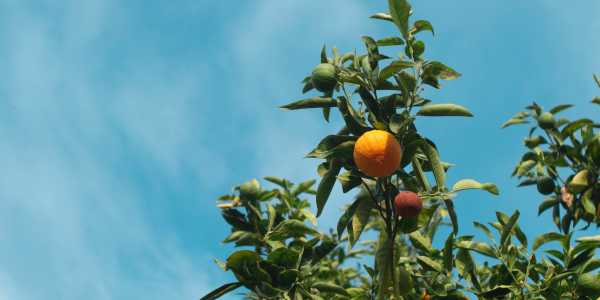 The Indian Pharmaceutical Industry
The pharmaceutical sector is currently booming in India, riding on recent innovations and findings of function-specific antioxidants. The nutraceuticals sector in the country was pegged at around $ 4 Bn in 2017 and is poised to grow at a significant 21% CAGR to $ 10 Bn in 2022. More than 60% of this market is accounted for by dietary supplements. By 2023, our country is expected to hold at least 3.5% market share globally. (2)
The industry in India will get a shot in the arm by creation of a separate regulatory body that can provide prompt regulations for the grievances, Harmonized System of Nomenclature (HSM) repository and export promotion initiatives. It is currently regulated by the Food Safety and Standards Authority of India (FSSAI), an authority under the Ministry of Food Processing Industries (MOFPI).
Specific financial packages, independent HSN code structure and tax breaks for research, manufacturing and clinical studies will also significantly boost this industry that is a major contributor towards the cause of public healthcare.(3)

Shubham Pharmachem: Leader in Nutraceuticals
Being one of the top pharmaceutical companies in India, Shubham Pharmachem is a leading manufacturer of quality nutraceuticals. The other products in its broad portfolio covering an expanded global footprint include Active Pharmaceutical Ingredients (API), herbal extracts and cosmetic ingredients.
For almost three decades now, the company is focused in achieving excellence in healthcare through utmost customer satisfaction. Maintaining a high standard of safety, quality, productivity and innovation have been the cornerstones for the stupendous success and growth enjoyed by this top brand.
For more details, visit www.shubham.co.in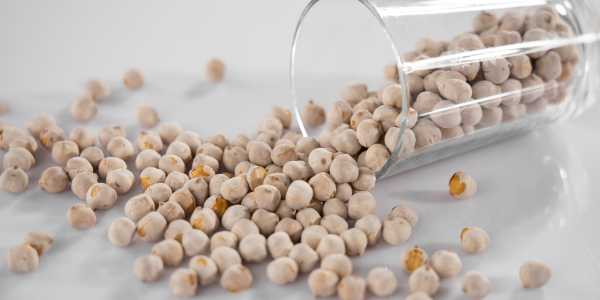 Disclaimer:
Shubham Pharmachem's blog posts have been written with the information gathered from approved medical journals and websites online. Our research and technical team strives to provide relevant information through such articles. We strongly advise readers to not consume or administer any medication without prior consultation with their doctor.
References:
An overview of nutraceuticals [online]. Available at: https://www.researchgate.net/publication/262306861_An_overview_of_nutraceuticals_Current_scenario
com [online]. Available at: https://health.economictimes.indiatimes.com/news/pharma/nutraceuticals-in-india-a-game-changing-opportunity-in-the-healthcare-and-food-industry/74512687
iPleaders [online]. Available at:  https://blog.ipleaders.in/emerging-market-nutraceuticals-pandemic/