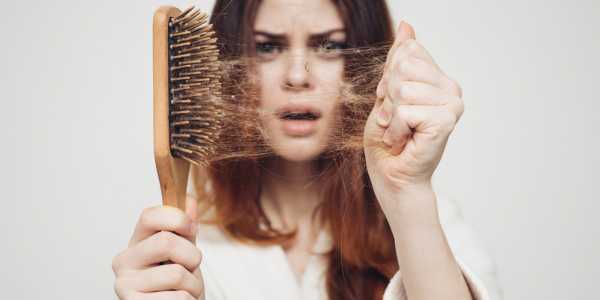 Although originally introduced as a medication for severe hypertension in the 1970s, 'Minoxidil' in its topical form is preferred in the effective treatment for androgenetic alopecia (hair loss in men and women). It is also very common as an off-label treatment for other hair-loss conditions and has been proven to be highly effective for patients under the age of 40 who suffer from recent hair loss. However, it must be borne in mind that this medication has no effect on receding hairlines and does not cure baldness. The topical form must be applied on the scalp twice daily, for at least four months to a year, to obtain best results. (1)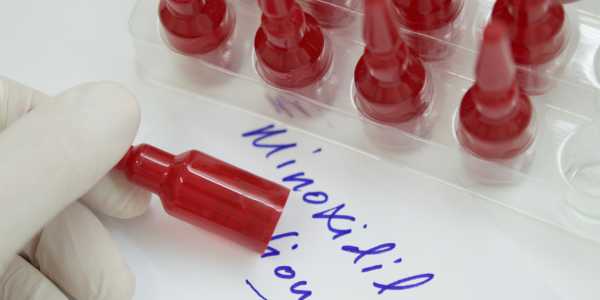 Mechanism of action
Sold under the brand names of 'Rogaine' and 'Loniten', among others, Minoxidil is an 'adenosine 5-triphosphate-sensitive potassium channel opener, resulting in hyperpolarization of cell membranes. By widening blood vessels and opening potassium channels, it allows more oxygen, blood and nutrients to the hair follicles', thereby promoting its growth. (2)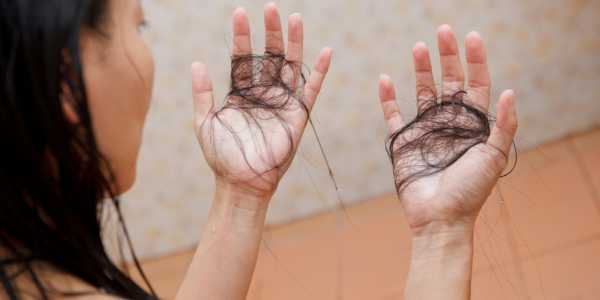 Side effects
Like any other drug, Minoxidil has a few common as well as a few uncommon yet serious side effects, namely: (3)
Common side effects:
Change in colour, length or thickness of body or facial hair
Nausea or vomiting
Rashes
Pain or tenderness in the breasts
Serious side effects (the patient may require medical assistance):
New or worsening chest pain
Shortness of breath
Severe skin reaction manifesting itself through swelling of the face, lips, tongue or throat
Swelling of legs, ankle or feet
Sudden weight gain, especially in the face and mid-section of the body
Build-up of fluid in the lungs that results in wheezing, cough and a foamy mucous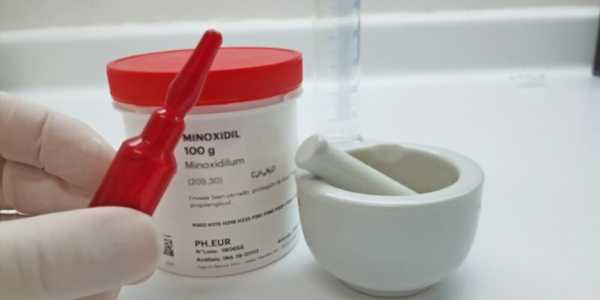 Precautions
Before using this medication, a few precautions must be adhered to, namely: (4)
Inform the concerned doctor if the patient is allergic to Minoxidil or any other drug.
Any history of heart, liver, kidney, asthma and scalp ailments must be brought to the notice of the medical practitioner before using
The drug must not be used if the patients suffers from adrenal gland tumour (pheochromocytoma)
The doctor must be made aware if the patient is pregnant, plans to get pregnant or is lactating.
Since the drug can make the skin sensitive to sunlight, it is advised to avoid excessive exposure to the sun. Wearing protective clothing, sunglasses and sunscreen works out to be helpful.
Shubham Pharmachem: Revolutionizing the concept of healthcare
For almost three decades now, Shubham Pharmachem has been a top merchant export organization in the country when it comes to manufacturing Active Pharmaceutical Ingredients (API), herbal extracts, nutraceutical ingredients, cosmetic ingredients and other pharmaceutical medicines. This reputed brand has been trusted by patients, chemists, hospitals, and its strong client base, globally. Highly customer-oriented, the organization believes in quality and timely supply of superior medicines at economical prices.
For more details, visit www.shubham.co.in
Disclaimer:
Shubham Pharmachem's blog posts have been written with the information gathered from approved medical journals and websites online. Our research and technical team strives to provide relevant information through such articles. We strongly advise readers to not consume or administer any medication without prior consultation with their doctor.
References: