Ticagrelor belongs to a group of medicines called antiplatelet agents. It prevents platelets (a type of blood cell) from forming blood clots that can cause heart attacks and strokes. It is also used to inhibit blood clots from forming in people who have had coronary stents. Thus, it lowers your risk of heart attacks, stroke, and death due to a blocked artery.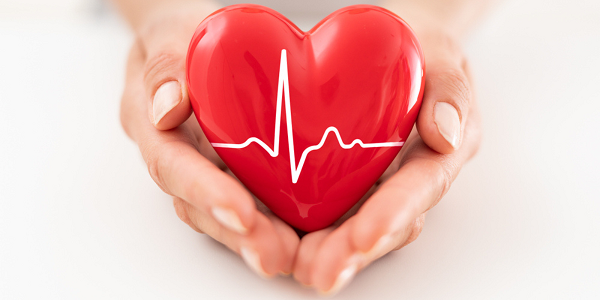 How it is administered
There are essential points to consider when administering Ticagrelor to patients. These points are:
All directions should be followed on the prescription label and medication guides.
It should not be consumed more than what is prescribed by the doctor. Over dosage can make Ticagrelor less effective.
Take Ticagrelor at the exact times each day, with or without food.
Crush the pill if required, and mix it with water during intake.
Ticagrelor should not be stopped even if bleeding occurs. The doctor should be immediately informed.
While taking a blood test, Ticagrelor may affect medical testing for platelets in your blood and may have false results. The laboratory staff should be informed that the patient uses Ticagrelor.
Keep away from moisture and heat. Store at room temperature,
Skip the missed dose, and the next dose should be taken regularly. Two doses should not be taken together at the same time.
Overdose can cause excessive bleeding. Seek emergency help immediately.

Precautions and Warnings
Ticagrelor is a medicine which should be used with much caution. It is not recommended if the patient has any active bleeding or a history of bleeding in the brain due to a head injury. The doctor should be informed in case of a history of:
Bleeding problems;
Heart problems;
A surgery or bleeding injury;
A stroke;
Liver disease;
A stomach ulcer or colon polyps;
Asthma or other breathing problems.
Side Effects
Common side effects observed are:
Bleeding; or
Shortness of breath
Severe side effects may be:
Slow heartbeats;
Red, pink, or brown urine.
Shortness of breath even with mild exertion;
Black, bloody, or tarry stools;
Allergic reaction symptoms, including hives, difficulty breathing, and swelling of your face, lips, tongue, or throat, need immediate medical attention.
In summary, it is also used to lower the risk of blood clots in case of coronary artery disease or a patient treated with stents to open clogged arteries.
Shubham Pharmachem: Committed to Healthcare
Shubham Pharmachem is a merchant export and distribution organisation with core competencies in Active Pharmaceutical Ingredients (API), herbal extracts, nutraceutical and nutricosmetic ingredients, and research-based formulations, and providing its services to other pharmaceutical companies since the 1990s. The company caters to over 70 countries and is committed to providing innovative solutions. High professional standards, combined with diversification and business expansion, have propelled the group turnover by 400% within ten years. Committed to the highest standards of healthcare, Shubham Pharmachem has earned the trust of its national and global clientele through its strong company values of ethics, reliability, and responsibility.
For enquiry on other products, visit www.shubham.co.in
Disclaimer:
Shubham Pharmachem's blog posts have been written with the information gathered from approved medical journals and websites online. Our research and technical teams strive to provide relevant information through such articles. We strongly advise readers not to consume or administer medication without their doctor's prior consultation.
References: