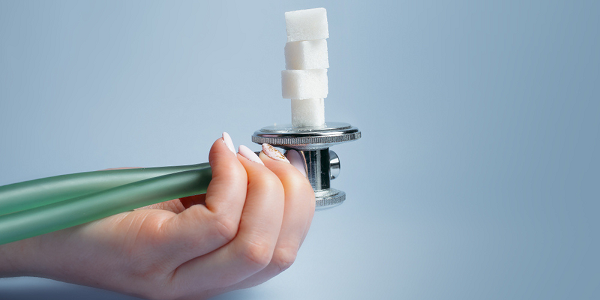 Sitagliptin is a medicine used to treat type 2 diabetes mellitus. It is used together with a healthy diet and regular exercise to control blood sugar levels. It also helps to prevent severe complications of diabetes, like kidney damage and blindness.
Mechanism of action
It is used with immediate or extended-release metformin, given separately or as a fixed combination (Janumet or Janumet XR, respectively). Alongside a controlled diet and exercise regime, it improves glycaemic control in patients with type 2 diabetes mellitus.
Dosage and administration
The following guidelines are essential for the safe administration of Sitagliptin Phosphate Monohydrate.
Dosage is taken as per clinical prescription.
Any change in therapy should be undertaken with careful and appropriate monitoring since it may cause changes in glycaemic control.
The medicine may be taken with or without food.
The blood sugar needs to be checked often.
Low blood sugar (hypoglycaemia) may make a patient feel hungry, dizzy, irritable, confused, anxious, or shaky. To quickly treat hypoglycaemia, eat or drink a fast-acting source of sugar (fruit juice, hard candy, crackers, raisins, or non-diet soda).
Signs of high blood sugar (hyperglycaemia), such as increased thirst or urination, should be taken care of.
On missing a dose, skip the dose and avoid taking two doses at a time.
On overdosing, seek emergency attention. Signs of overdosing include low blood pressure, extreme weakness, blurred vision, sweating, trouble speaking, tremors, stomach pain, confusion and seizure.
Stress, illness, surgery, exercise, alcohol use, or skipping meals may also affect blood sugar levels. The doctor may alter doses as per the condition.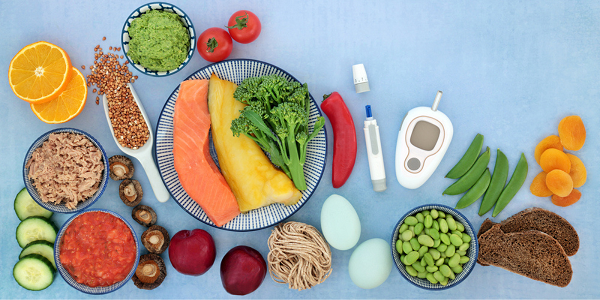 Side Effects
Signs of an allergic reaction, hives, severe skin reaction (burning of the eyes, red or purple skin rash, blistering or peeling skin rash), symptoms of pancreatitis, severe pain in the upper stomach spreading to the back, with or without vomiting.
Severe or ongoing pain in your joints;
Little or no urination; or
Symptoms of heart failure–shortness of breath (even while lying down), swelling in your legs or feet, rapid weight gain.
Low blood sugar;
Headache; or
Runny or stuffy nose, sore throat.
Caution and safety of drug usage advised in pregnancy, lactation, paediatric use, geriatric use and renal implantation.
Warnings 
In the case of the following conditions, it is advisable to seek medical guidance before consuming the medication.
Kidney disease (or if you are on dialysis);
Heart problems;
Pancreatitis;
High triglycerides (a type of fat in the blood);
Gallstones
Alcoholism
Sitagliptin is instrumental in improving glycaemic control in patients with type 2 diabetes mellitus.

Shubham Pharmachem: Committed to Healthcare 
Shubham Pharmachem is a merchant export and distribution organisation with core competencies in active pharmaceutical ingredients (API), herbal extracts, nutraceutical ingredients and nutricosmetic ingredients, research-based formulations, and its services to other pharmaceutical companies since the 1990s. The company caters to over 70 countries and is committed to providing innovative solutions. High professional standards, diversification, and expansion of businesses have propelled the group turnover by 400% within ten years.
Committed to the highest standards of healthcare, Shubham Pharmachem has earned the trust of its national and global clientele through its strong company values of ethics, reliability and responsibility.
For enquiry on other products, visit www.shubham.co.in
Disclaimer:
Shubham Pharmachem's blog posts have been written with the information gathered from approved medical journals and websites online. Our research and technical teams strive to provide relevant information through such articles. We strongly advise readers not to consume or administer medication without prior consultation with their doctor.
References: