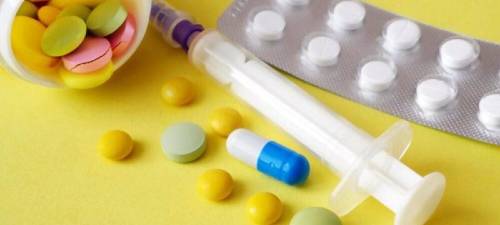 The Active Pharmaceutical Ingredient (API) is a chemical compound that acts as the chief constituent of any drug. It is responsible for producing the desired effects in the diagnosis, cure, mitigation, treatment, or disease prevention. Additionally, every medicine will also consist of excipients, which are chemically inactive substances, such as lactose or mineral oil (1).
Being the most critical element for any drug, the production of API's is highly regulated and involves a carefully-detailed, highly purified and elaborate manufacturing process.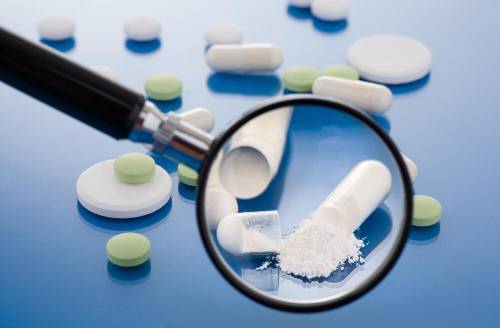 Quality is critical
The quality of any API is crucial for the efficacy of the drug as well as the reputation of the manufacturer. In fact, most API's pass through various types of intermediates in a process when it is converted from the raw material into a potent Active Pharmaceutical Ingredient. This lengthy manufacturing procedure is continued till it reaches a high degree of purity. Once this is attained, it is deemed fit to be sold to the drug-makers.
It is also noteworthy that every manufacturer of API's employs different methods to determine the strength of the API in every drug. Since every brand might use a different methodology, it might result in varying potencies (1).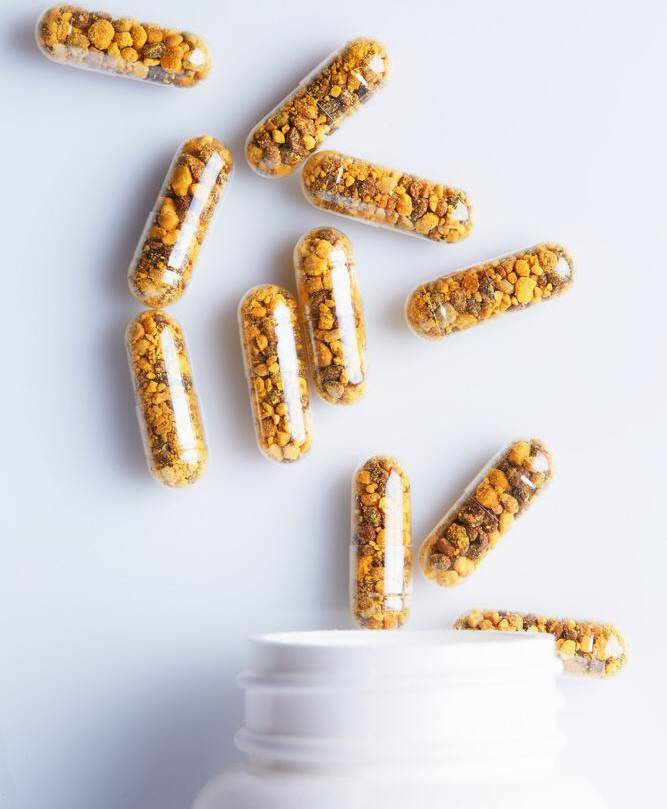 Huge market potential
The future predicts sunny days for the API industry in India. The drug industry in our country is the third biggest in the world as far as volume is concerned – India has the distinction of contributing approximately 57% of API's to the prequalified list of the World Health Organization (WHO). Needless to say that India is also the major hub for outsourcing API manufacturing and is often referred to as "the pharmacy of the world".
As per Global Market Estimates (GME), the API industry in India is expected to grow at an exponential Compound Annual Growth Rate (CAGR) of 8.57% from 2020-2026. In other words, the industry that clocked INR 798 billion in 2020 is poised to touch a staggering INR 1,307 billion by 2026 (2). The growing rate of chronic diseases, infections coupled with the rising importance of conventional drugs are the main factors being attributed to this humungous growth. Advancement in the API manufacturing processes, growth of the biopharmaceutical sector, setting up of large-scale plants in the country in sync with global standards and meaningful schemes by the Government to promote production are also responsible for this spurt in the industry (3).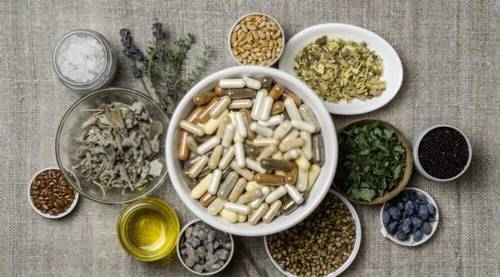 Shubham Pharmachem: Contributing to the growth story
A veteran player in the industry for almost three decades now, this merchant export organization boasts of core competencies in top-quality Active Pharmaceutical Ingredients (APIs). The other varieties of pharmaceutical products it specializes in include a wide array of herbal extracts, nutraceutical ingredients and cosmetic ingredients.
Shubham Pharmachem Pvt. Ltd. has played its part in contributing to the API growth story in the country, thanks to its world-class research methodology that correlates markets, technology and allied partners globally. It also takes pride in maintaining an exceptional level of professionalism as well as a dedicated client servicing team for 24X7 support in terms of customer requirement, query handling and other prerequisites in the trade.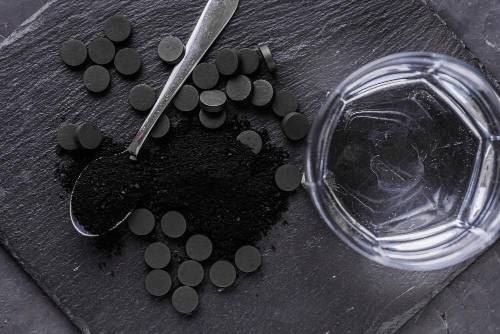 Disclaimer
Shubham Pharmachem's blog posts have been written with the information gathered from approved medical journals and websites online. Our research and technical team strives to provide relevant information through such articles. We strongly advise readers to not consume or administer any medication without prior consultation with their doctor.
References