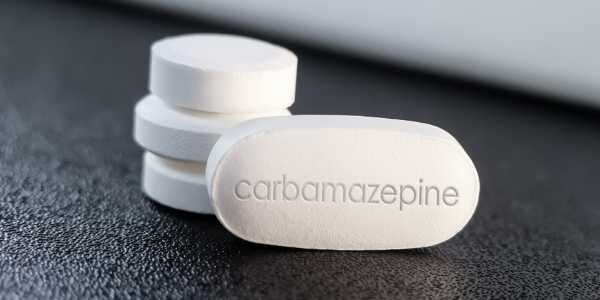 Carbamazepine (CBZ) is the generic name of a widely used type of medicine for seizures. It has been suggested that it effectively controls seizures in about 7 out of 10 people taking the medication. Other brand names of the drug are Carbatrol, Epiltol, Equetro. It may also be used in treating schizophrenia as a second-line treatment.
Carbamazepine belongs to a class of medications called anticonvulsants. It works by reducing abnormal electrical activity in the brain, hence used to treat epilepsy. It can also be administered in peripheral neuropathy, nerve pain caused by diabetes and trigeminal neuralgia. Furthermore, it may also be administered to treat mania (frenzied or irritated mood), bipolar disorder, depressions, drug and alcohol withdrawal and associated symptoms. (1)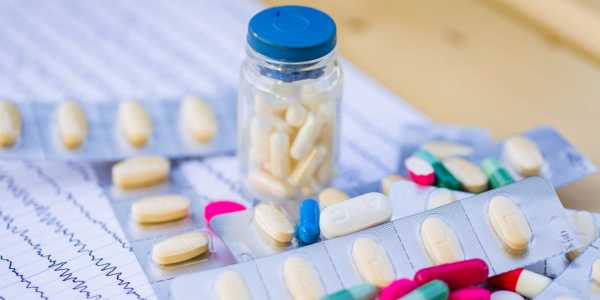 Usage and Dosage of the Medicine
CBZ usually is available as a chewable tablet, an extended-release (long-acting) capsule, and a suspension syrup. The dosage usually is 4 to 5 times a day. The extended released tablet has a dosage of usually to be taken twice a day with meals. It should be swallowed whole without splitting or crushing it.
The extended swallow capsules may be opened to release the beads inside them, sprinkled over food, and it should not be chewed or crushed. The suspension needs to be shaken well to mix the medication evenly.  The doctor prescribes the dosage and increases it gradually.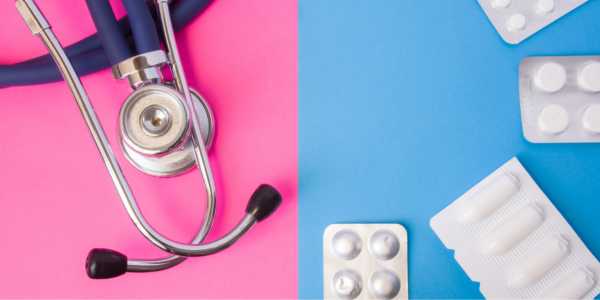 Effects of Carbamazepine Administration
The common side effects of CBZ may be ataxia (lack of muscle control), dizziness, drowsiness, nausea, and vomiting. Other side effects include pruritus, speech disturbance, amblyopia, and xerostomia (dry mouth). The most common effects may blurred vision or double vision and continuous back-and-forth eye movements. Sometimes behavioural changes, diarrhoea, drooling and lack of appetite may occur. (2)
Precautions while taking Carbamazepine
Do not take Carbamazepine suspension while taking other liquid medicines
Tell the doctor in case you have glaucoma, heart, kidney, liver or thyroid disease
Inform the dentist about taking CBZ in case of any dental procedures to be done
Tell the doctor if you are pregnant or breastfeeding, as Carbamazepine may harm the foetus
Inform the doctor in case of a Fructose intolerance
Overdose should be avoided at all costs and is a medical emergency
Storage of Medicine
Carbamazepine should be stored at room temperature in airtight containers, out of the reach of children. It should be kept away from light, excess heat and moisture, and holding in bathroom shelves is thus not recommended.
Shubham Pharmacem: Pioonering the API Industry
Shubham Pharmachem is a merchant export and distribution organisation with core competencies in Active Pharmaceutical Ingredients (API), herbal extracts, nutraceutical ingredients and nutricosmetics ingredients, research-based formulations; and providing their services to other pharmaceutical companies since the 1990s. Committed to delivering innovative solutions, the company's caters to over 70 countries globally. High professional standards, diversification, and business expansion have propelled the group turnover by 400% within ten years. Committed to the highest healthcare standards, Shubham Pharmachem has earned the trust of its national and global clientele through its strong company values of ethics, reliability, and responsibility.
For enquiry on other products, visit www.shubham.co.in
Disclaimer:
Shubham Pharmachem's blog posts have been written using approved medical journals and websites online. Our research and technical teams strive to provide relevant information through such articles. We strongly advise readers to not consume or administer any medication without prior consultation with their doctor.
References: