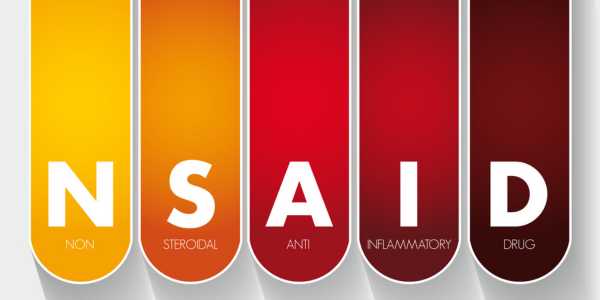 Etodolac is a non-steroid anti-inflammatory drug (NSAID), used to provide pain relief in health conditions like osteoarthritis and rheumatoid arthritis. (1) It is a medication to relieve acute pain. It functions by reducing the hormones responsible for inflammation in the body.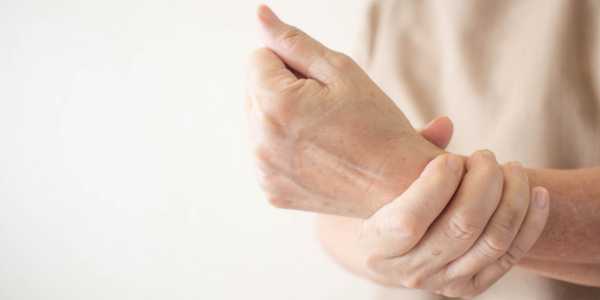 How it works
Etodolac is a monocarboxylic acetic acid in which one of the methyl hydrogens is substituted. (2) It inhibits the enzyme cyclooxygenase. The peripheral prostaglandins are responsible for mediating inflammation. The chemical structure of Etodolac is the carboxylic acid (COOH) group, which cause gastric irritation and ulcers if the drug is taken for an extended period.
Etodolac is effective in dosages of 200 to 400 mg. The drug begins to show its effect 30 minutes post-administration orally as an analgesic. For acute pain, a short term effect is seen, and long term use is effective in the case of chronic arthritis. (2) It is effective in severe musculoskeletal pain.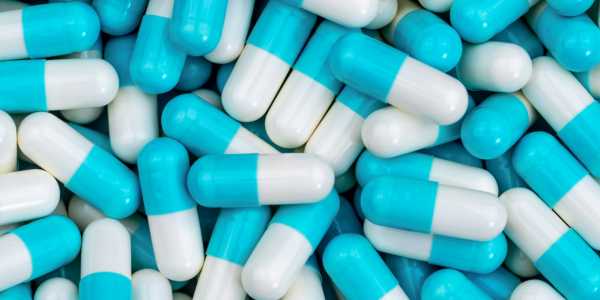 Risks associated with overdose
Sometimes, Etodolac may cause stomach or intestinal bleeding when the medication is taken in dosage outside the prescribed dose. (1) It may occur, especially in adults who may be disposed to some health conditions. Suppose any such situation prevails or there is an observation of bleeding from the intestine or stomach. In that case, it can lead to the death of the patient. This condition may onset without warning, mostly in older adults. Internal bleeding in the stomach or intestine can lead to black or tarry stools containing blood in them. Sometimes even coughing up blood suggests internal bleeding. Blood clots appear in the vomit also. These conditions, on appearance, are critical and need immediate medical help.
For patients having a cardiac-related condition, many precautions need to be exercised in the administration of Etodolac. The use of Etodolac for an extended period or in high doses may result in a cardiac arrest or heart attack. The medicine should not be taken just before or just after a bypass operation of the heart. Violations in administration may prove to be fatal. (3)
Precautions
Etodolac should be used under prescription only. As with other analgesics, it should not be taken if there is a history of allergy or an asthma attack after taking aspirin or similar drugs. When prescribing Etodolac, the medical practitioner must be proactively informed about any prevailing history of heart disease, diabetes, stroke, asthma, kidney disease, and liver conditions. (3) Safety and precautions while prescribing the drug have to be maintained. Etodolac is prohibited for use by children below 18 years of age and should be avoided by pregnant and lactating women.
Many medicines sold over the counter at the pharmacy may contain aspirin or similar compositions. These may be ketoprofen, ibuprofen or naproxen, identical to Etodolac. Taking the medication with similar properties or chemical composition may also lead to an overdose of the drug incognito. All medicine labels are to be read carefully before being taken. Alcohol may increase the risk of bleeding of the stomach, and Etodolac may make the skin more sensitive to sunlight and cause sunburn. (3)
ShubhamPharmacem: Committed to healthcare 
ShubhamPharmachem is a merchant export and distribution organisation with core competencies in Active Pharmaceutical Ingredients (API), herbal extracts, nutraceutical ingredients and nutricosmetic ingredients, research-based formulations; and providing their services to other pharmaceutical companies since the 1990s. Committed to delivering innovative solutions, the company's caters to over 70 countries globally. High professional standards, diversification, and business expansion have propelled the group turnover by 400% within ten years. Committed to the highest healthcare standards, ShubhamPharmachem has earned the trust of its national and global clientele through its strong company values of ethics, reliability, and responsibility.
For enquiry on other products, visit www.shubham.co.in
Disclaimer:
ShubhamPharmachem's blog posts have been written using approved medical journals and websites online. Our research and technical teams strive to provide relevant information through such articles. We strongly advise readers to not consume or administer any medication without prior consultation with their doctor.
References: