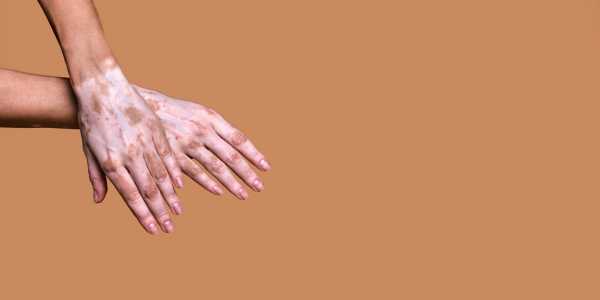 Methoxsalen is a medication used with controlled ultraviolet light to treat vitiligo and Psoriasis. It serves the primary function of slowing down the overgrowth of skin cells. Together with light therapy, the treatment also regulates quantities of ultra-violet light rays. It effectively treats other conditions, such as eczema, in conjunction with exposing the skin to ultraviolet light.
How it works
Methoxsalen belongs to a class of natural organic molecules known as furanocoumarins, where coumarin is annulated with furan. It can be used topically and injected. It modifies how skin cells receive the UVA radiation, allegedly clearing up the disease. Furthermore, it also causes interference to deoxyribonucleic acid synthesis. On activation, methoxsalen attaches to guanine and cytosine moieties of DNA, causing a cross-linking of this DNA. Consequently, the process inhibits the function and synthesis of DNA.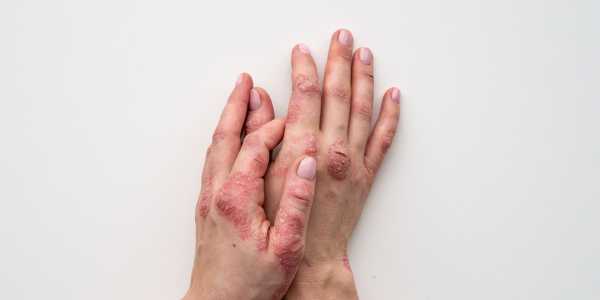 Vitiligo & Psoriasis
Vitiligo is a disease characterised by skin colour loss in patches, with the discolouration usually getting more significant with time. The treatment for vitiligo may restore colour to the affected skin. The autoantibodies present make vitiligo an autoimmune disorder. The autoimmune system destroys melanocytes when it is overactive. As a result, due to a lack of melanocytes responsible for producing melanin, the skin develops white patches in certain parts.
Psoriasis is also a dermal condition where the skin cells begin to multiply at abnormal levels. Then, they rise to the skin's top, leaving a red plaque covered with white scales. The cell regeneration occurs and balances with the dead skin cells. They typically occur on the knees, elbows, back, hands, and scalp. The common reason for this condition is linked to the way the autoimmune system of the body functions. The body creates inflammation in the case of an overactive immune system. Furthermore, psoriasis may also occur due to genetic disposition, environmental factors and beta-blockers.
Role in treatment
Methoxsalen is useful in treating vitiligo and psoriasis. Doctors use regulated quantities of ultraviolet or sunlight in the case of Vitiligo. The drug 'Psoralen', prescribed as a depigmenting agent, is combined with light therapy to treat the damaged skin.
Medical professionals apply methoxsalen to lesions that can be hidden from sunlight. Control the exposure to sunlight as per the doctor's prescriptions.
The side effects of the drug depend on your skin type and your medical condition. The common side effects observed would be redness, blisters on the skin, oedema or swelling, itching, pruritus, hypopigmentation and rash. Contact the doctor if any severe symptoms appear.
Together with the benefits, methoxsalen may also increase the possibility of developing skin cancer if used randomly without a medication schedule. It may harm the vision also. Patients with health problems like melanoma and sensitivity to sunlight should avoid the treatment and consult the doctor about their medical history. Methoxsalen is unsafe to use by pregnant and lactating women and must be used with caution.
Store in a cool, dry place in its original packing and out of the reach of children and pets.
An effective medication, methoxsalen, is used to treat psoriasis, vitiligo, eczema and some cutaneous lymphomas in conjunction with exposure to ultraviolet light or even sunlight.
Shubham Pharmachem: Providing the best in healthcare 
Shubham Pharmachem is a merchant export and distribution organisation with core competencies in Active Pharmaceutical Ingredients (API), herbal extracts, nutraceutical ingredients, nutricosmetic ingredients, and research-based formulations. It has been providing its services to other pharmaceutical companies since the 1990s. The company is committed to delivering innovative solutions and caters to over 70 countries globally. High professional standards and diversification and expansion of businesses have propelled the group turnover by 400% within ten years. Committed to the highest healthcare standards, Shubham Pharmachem has earned the trust of its national and global clientele through its strong company values of ethics, reliability and responsibility.
For enquiry on other products, visit www.shubham.co.in
Disclaimer:
Shubham Pharmachem's blog posts comprise information gathered from approved medical journals and websites online. Our research and technical teams strive to provide relevant information through such articles. We strongly advise readers to not consume or administer any medication without prior consultation with their doctor.
References: