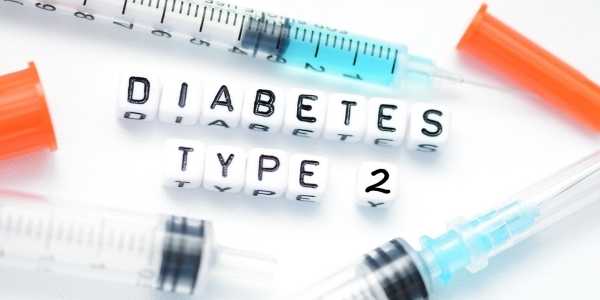 Canagliflozin is a sodium-glucose co-transporter 2 (SGL T2) inhibitor used by itself or other medicines to treat type 2 diabetes mellitus. It helps control the high blood sugar levels in diabetes, working on the kidneys to prevent the absorption of sugar back into the body. The excess sugar is rid of the body through urine excretion. In doing so, Canagliflozin reduces the chances of severe complications of diabetes and reduces the risk of any accompanied severe complications of diabetes, thus preventing heart disease.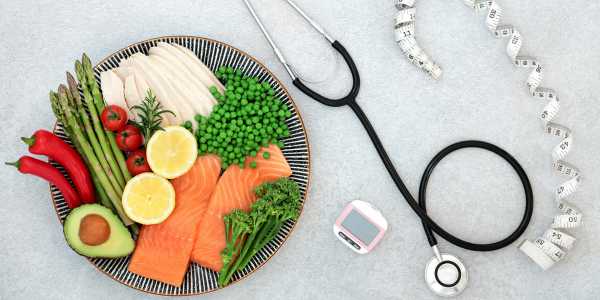 Administration
Canagliflozin works best when administered along with diet and exercise. It is also favourable for adults with diabetes and cardiovascular disease conditions together. It helps reduce the risk of heart attack, stroke, or death for such patients due to these cardiovascular events.
The typical starting dose is 100 mg once daily before breakfast or as prescribed by the doctor. The tablet should be swallowed whole with water, with or without food. A record of the blood sugar levels should be kept, preferably at regular intervals or daily. This record should be discussed with the doctor also. The doctor will analyze these reports and tell you whether the medicine is working or not.
Administration of Canagliflozin has some associated risks. It may cause dehydration (loss of body water). It may also cause vaginal yeast infection in women and yeast infection in the skin surrounding the male organ in men. Sometimes, the medicine may increase the risk of lower-limb amputations in patients with a history of amputation or significant risk factors such as peripheral vascular disease. It may lead to increased urination also. This medication is not effective to treat type 1 diabetes or diabetic ketoacidosis. Canagliflozin usually causes loss of fat mass, leading to loss of weight.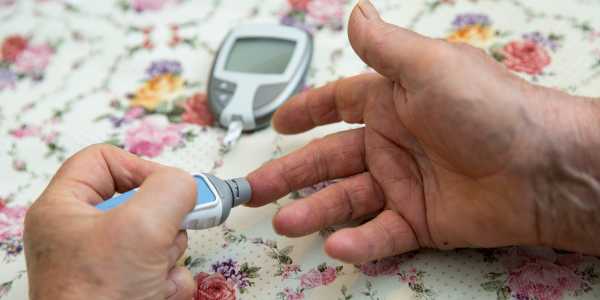 Side Effects
Some severe side effects are observed while a patient is under Canagliflozin therapy. The severe side effects observed are:
Ketoacidosis (increased ketones in the blood or urine).
An allergic reaction.
Sudden kidney damage.
Severe urinary tract infection.
Hypoglycemia.
Decreased blood sugar levels.
At times, Canagliflozin may cause a severe bacterial infection that may damage the tissue under the skin in the area around the anus and genitals. Another side effect is that it may weaken the bones, increasing fracture risk, especially in the upper arms, wrists, or hands. Thirst, nausea and constipation may also be observed.
Precautions
Certain precautions in use usually accompany the administration of Canagliflozin:
Good hygiene should be practised to prevent yeast and urinary tract infections
It is good to take the tablet before the first meal of the day
It is crucial to drink plenty of fluids, as the medicine can cause dehydration
While the treatment is on, it is advised to monitor the blood sugar levels. If a condition of dizziness prevails, it can be a sign of low blood sugar.
Canagliflozin is not recommended during the second and third trimesters of pregnancy and in lactating women.
During the therapy, a diet and exercise regimen to maintain the blood sugar levels are recommended.
Consumption of alcohol is strictly prohibited.
Caution should be exercised in patients with severe liver disease.
Canagliflozin may interact with certain medications and supplements, so a discussion with the doctor is essential while the therapy is on.
Over time, patients with diabetes and high blood sugar are prone to develop severe or life-threatening conditions such as heart disease, stroke, kidney problems, nerve damage and eye problems. Regular monitoring of the blood sugar levels and intake of Canagliflozin drugs can best help manage diabetes and the ensuing severe conditions.
Shubham Pharmachem: Revolutionizing the API Industry
Shubham Pharmachem is a merchant export and distribution company with core competencies in Active Pharmaceutical Ingredients (API), herbal extracts, nutraceutical ingredients, nutricosmetic ingredients, and research-based formulations. It has been serving other pharmaceutical companies since the 1990s. The organization is dedicated to providing creative solutions and serves customers in over 70 countries. High professional standards and commercial diversification and development have increased the group's turnover by 400% in 10 years. Shubham Pharmachem, committed to the highest healthcare standards, has gained the trust of its national and worldwide clients via its strong business principles of integrity, dependability, and accountability.
For enquiry on other products, visit www.shubham.co.in.
Disclaimer:
Shubham Pharmachem's blog posts have been written with the information gathered from approved medical journals and websites online. Our research and technical teams strive to provide relevant information through such articles. We strongly advise readers to not consume or administer any medication without prior consultation with their doctor.
References:
https://www.goodrx.com/invokana/what-is
https://medlineplus.gov/druginfo/meds/a613033.html